Latest in
---
Mark and Priscilla Zuckerberg are committing $3 billion (2.67 billion euros) to set up a Biohub research center aimed at eradicating all disease by the end of the century. The center will focus on basic research.
---
US Senator John Thune has demanded to know if Facebook purposely buried conservative news stories. Facebook has denied the claims, and CEO Mark Zuckerberg has responded with a promise to investigate.
---
---
Internet use is high in Iran, partly because many young Iranians turn to it to bypass an official ban on Western cultural products, and Tehran occasionally filters popular websites such as Twitter and Facebook.
---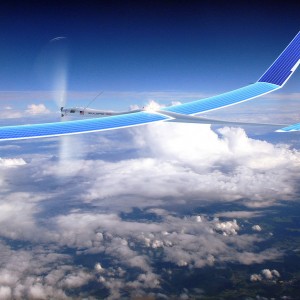 Google took a step in that direction this week with the acquisition of Titan Aerospace, a maker of solar-powered drones that can help boost Internet access to remote areas.
---
End of Section