Latest in
---
Telecom Egypt (TE) has signed an exclusive cooperation agreement to market its products through Souq.com, a subsidiary of Amazon, to sell its products it. Souq.com is one of the leading online shopping sites in Egypt and the Arab world with more than 8.4 million products in 31 categories, including electronics, cosmetics, household items and household …
---
Souq currently controls around 78% of all e-commerce in the MENA region
---
Roughly 10,000 products will receive discounts on White Friday, says Alsahi
---
SOUQ.com, the leading online shopping and e-commerce provider, launched two innovative selling programmes for small- and medium-sized enterprises (SMEs): "Fulfilled by SOUQ" and "SOUQ Selling Centre". SOUQ.com considers the programmes to be advanced solutions in supply chain management and aims to build a fully integrated e-commerce ecosystem in Egypt. Through these programmes, SOUQ.com will be …
---
The initiative follows the launch of the government-sponsored slogan "Proudly Made in Egypt"
---
Xiaomi was established in 2010 and produces 13 smartphone models. It has sold more than 100m devices worldwide.
---
Nestlé will be selling a wide range of products, in addition to exclusive products only available on Souq.com
---
---
Souq.com the largest ecommerce player in Egypt continues to invest in infrastructre, expansion and strategic partnerships to offer value and convience to Egypt.
---
CEO of the company stated that Souq.com will continue to lead the e-commerce market
---
Huawei aims to increase its market share with the sale of additional 3m units in 2016: Lee
---
Website to negotiate with the government to make an e-commerce companies audit
---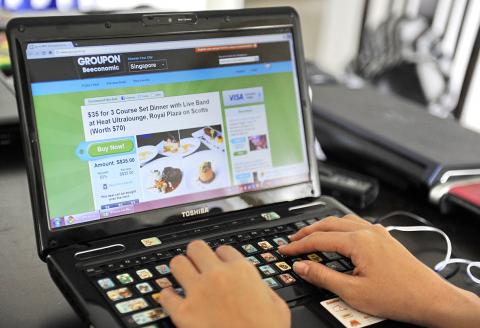 Despite fast penetration of internet in Egypt, e-commerce remains slow in growth
---
The e-commerce website stated that this come as part of its "commitment towards shaping the country's e-commerce industry and its budding online entrepreneurs"
---
---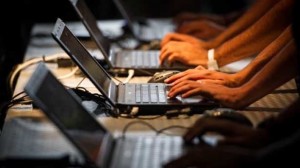 Ongoing blackouts fuel online demand for generators and torches
---
The project is conducted in concert with Education for Egyptian Employment
---
End of Section