Latest in
---
$12bn investment to produce 10,000 MW in 5 years, says Abunayyan
---
France recently announced plans to install 1,000 kilometers of solar roadways. But why solar-paneled roads? How do they work? Are they really worth the cost? DW's environment desk takes a look at the pros and cons.
---
There were no other requests and all applicants were granted approval, says EEUCPRA Director of Licensing
---
Egypt needs to add about 8GW of renewable power to its energy mix
---
The Ministry of Electricity handled the process cooperatively, says KarmSolar CEO
---
Overcoming Africa's energy deficits will require investments of more than $60bn every year until 2040, report read
---
---
By Ahmed S. Nada, First Solar Governments, utility companies and private enterprises around the world have rapidly been embracing the potential to tap into our most abundant energy resource – the sun – and for good reason: the amount of sunlight that reaches the Earth's surface every six minutes is sufficient to produce more electricity …
---
By Ahmed S. Nada Nobel Laureate in Chemistry, the late Richard Smalley, once ranked the "top 10 problems of humanity for the next 50 years". Interestingly, energy and water came in first and second on that list. His rationale for energy featuring at the top was that most, if not all, of the other problems …
---
'Invest in Egypt 2014' conference kicks off in Abu Dhabi, amid speculation on the country's potential for green energy
---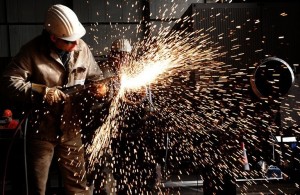 Investors welcome the move to reduce energy subsidies, but ask government to protect the poor from expected price jumps through social programmes
---
The government "will not be able to prevent electrical power cuts," but promises to reduce energy consumption
---
The Electricity Ministry would first make available $200m in funds in order to purchase and distribute 400,000 tonnes of mazut fuel oil as part of a strategic reserve for the country's electricity stations.
---
---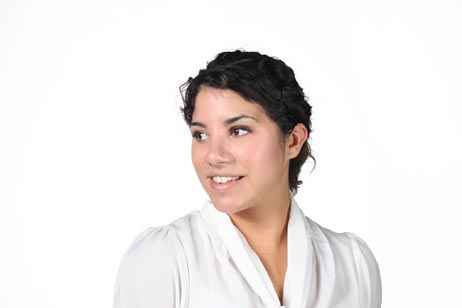 Lost in translation: energy subsidies
---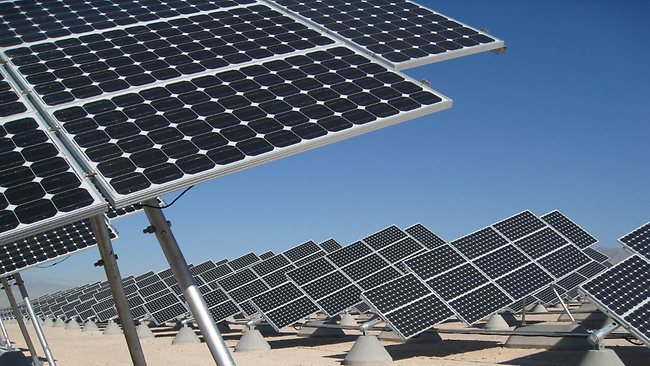 ARES to trade 10% of its shares in NILEX
---
End of Section