Latest in
---
The world's top handset maker hopes the S4 will expand its presence in high-end markets in the United States and elsewhere, crowding out archrival Apple and its iconic iPhone
---
According to the Automotive Marketing Information Council (AMIC), Egypt automotive sales have edged up from 158.400 in 2011 to 178.500 in 2012, to achieve an increase of 13 per cent.
---
Tax reforms signal the instigation of skyrocketing inflation
---
iPhone 5 breaking sales records
---
The brightest minds in the 'mobile ecosystem' recently gathered in Berlin to promote innovation in the mobile phone industry. The annual Qualcomm 2012 Conference on Innovation (IQ2012) in the mobile industry concluded recently. Qualcomm sought to highlight hands-on access to the latest in mobile technology, products and services as well as insight to "the future …
---
Mobile tax, a new burden on the average citizen!?
---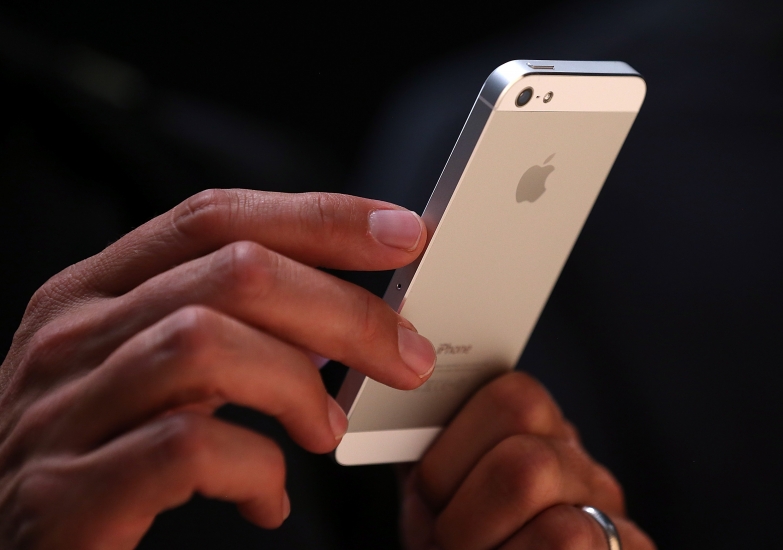 Apple is expected to sell as many as 10 million of the devices in just the first days of the launch
---
---
Selling weapons worth $66.3 billion overseas, the US arms sales triple
---
Ghabbour (GB) Auto's profits in the first half of 2012 grew by 31.6 percent compared to the same period in 2011, reaching EGP 76.5 million. Revenues rose 23.3 percent to EGP 3.8902 billion. The company's revenues in the second quarter reached EGP 2.1778 billion, a growth of 17.2 percent from the same quarter in 2011. …
---
By Inaam El-Adawi Dealers in spare automobile parts have been assured that that their trade will not diminish as car companies launch their 2013 models, even if the market is stagnating. Desouky Sayed Desouky, Spare Parts Division Director at Cairo Chamber of Commerce (CCC), said that new parts will only begin to impact the market …
---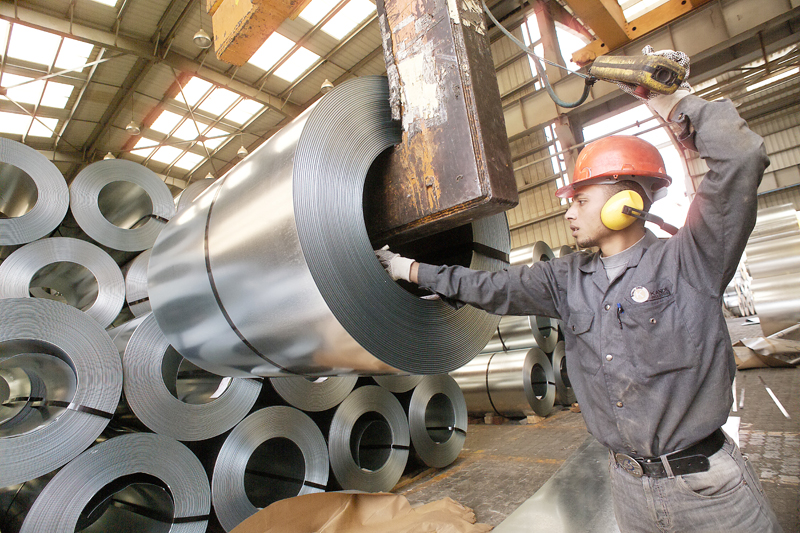 Since the beginning of this month, international prices for steel have not changed. Prices stabilised at $615 per tonne of steel and $580 per tonne of billet.
---
By Hamada Ismail With Ramadan falling during the summer this year, real estate companies are on hiatus, reorganising their plans and evaluating their accomplishments. Before Ramadan, 5 real estate expos were held, extending over 24 days. However, results disappointed companies and didn't satisfy participants, given decreased client participation and weakened sales. Sales were expected to …
---
Paris (AFP) — Fuelled by surging demand in China, luxury goods makers are bucking the global economic slowdown and reaping huge profits on sales of high-end handbags, expensive jewellery and posh perfumes. Results for the first-half of 2012 released this week showed major brands, including world leaders LVMH, PPR and Luxottica with rising profits driven …
---
---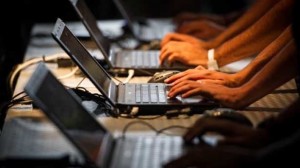 IT sales is to rise during this month, says experts.
---
Political events have contributed to the downturn in the Egyptian car market and led some companies to make changes in their plans to import vehicles in the second half of 2012.
---
End of Section