Latest in
---
Winners awarded over EGP 4bn to spend on their innovative projects
---
The technological devices will facilitate voting process, eliminate double voting, MCIT says
---
When communications and IT are updated, GDP growth rate can reach 7% by 2020, says Helmy
---
The local cost advantage is an important factor: labour, land and power are all affordable by international standards. But while workers' wages are relatively low, the skills base is strong. As well as native Arabic, English is widespread.
---
The agreement expected to increase Egyptian IT exports by around $20m, according to a ministry statement
---
The International Telecommunication Union says it plans to benefit from devices for the disabled
---
Ministry of Communications and Information Technology will cooperate with the Estonian party in various technological fields.
---
---
Helmy pointed out that the Egyptian government is invested in the process of shifting to a digital society through the use of IT tools.
---
Computer devices will be supplied to student and teachers in schools nationwide
---
Ministry signs 28 protocols and agreements with more than 30 ministries and 16 governmental bodies, says Atef Helmy
---
Ministry of Communications and Information Technology says Egypt took a "fairly late place" among countries MENA region
---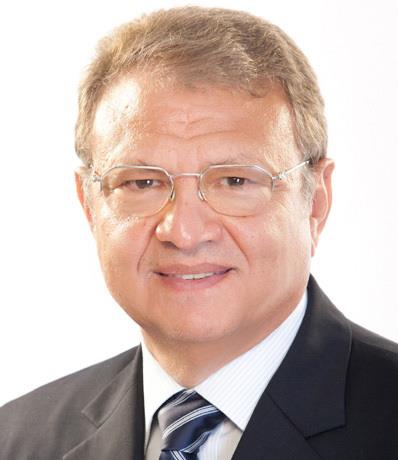 The first round will benefit 1,125 trainees and cost EGP 18bn
---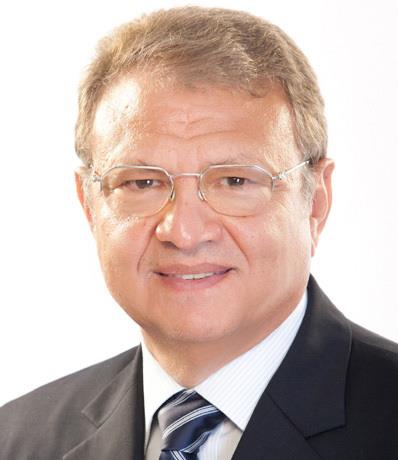 Minister of Communication and Information Technology meets with Finnish Ambassador to discuss means of cooperation
---
---
End of Section