Latest in
---
Turkey deploys Syrian fighters in Libya, HoR describes Turkish intervention 'a new colonisation of Libya'
---
Indian naval ship, Tarkash, arrived in Alexandria on June 28 for 3-day visit to participate in Western Fleet Overseas Deployment training programme
---
The court scheduled the first session for reviewing the appeal on 30 August
---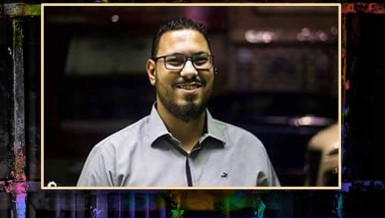 Keshta was arrested in a demonstration protesting the transfer of Tiran and Sanafir islands to Saudi sovereignty
---
There have been several reports of accidents befalling Egyptian fishermen in recent months
---
Several groups vow to take further action against Egypt-Saudi maritime demarcation deal
---
The ministry released Egyptian-Saudi documents concerning the Red Sea islands following a wave of criticism regarding the new maritime demarcation
---
---
Ships transiting Suez Canal to reach 65 ships by beginning of 2017, says Mohamed Farid Rehab
---
Red Sea Port Authority and Abu Dhabi's counterpart to form joint companies encouraging marine investments
---
China to lead the Silk Road project and take part in Israeli Red Med project
---
Ministry of transportation reveals investment opportunities involve 3 railway projects, 3 road projects, logistics centre project, 2 new metro lines, tram line, tunnel and 17 maritime transport projects
---
By Rehab Saber Arab Bridge Maritime (AB Maritime ) plans to launch a maritime line joining Basra in southern Iraq and the UAE by hiring two passenger ferries with an initial cost of $2m annually, AB Managing Director Hussien Al Souob said. AB Maritime intends to buy the two ferries if the new line proves …
---
Increase in maritime piracy in particularly West Africa is having a severe impact on countries in the region that are losing lives, property and revenues. Experts believe the situation could get out of control.
---
---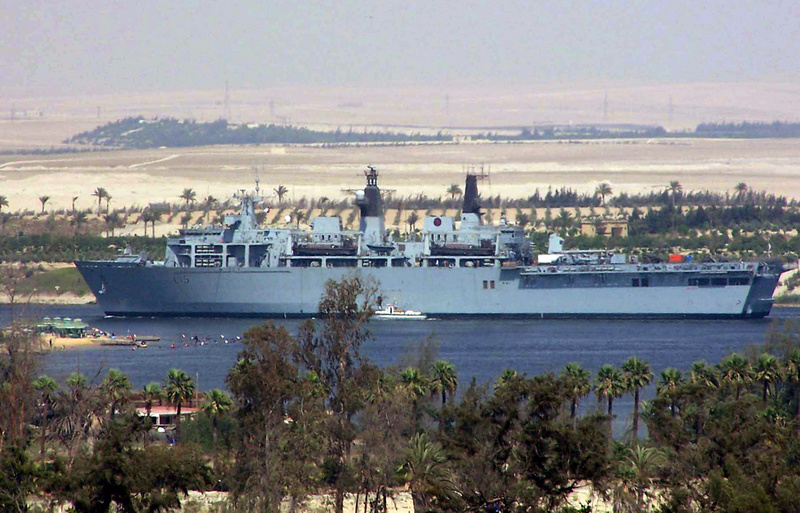 The width of the canal is not expected to exceed 250 metres, and would be wide enough for just one ship to pass through at a time, a process which takes two hours back and forth.
---
In an interview with "Logistics", Abdul Ghaffar said that he expects to hold a meeting with Admiral Mohab Mamish, chairman of the Suez Canal Authority, to agree on the new features of the project in preparation for developing a general plan and implementation mechanisms during the next phase.
---
End of Section