Latest in
---
Fund managers in the Middle East are set to pump more money into Egypt, showed a Reuters survey
---
The managing director of General Motors in Egypt and North Africa, Tarek Attia said that they are committed to more investments in the future.
---
Abdel Nour said despite the difficult circumstances the economy is experiencing, the ministry is committed to realising success in order to reach social justice, stability and restore the confidence of local and foreign investors.
---
The federation is set to meet the newly appointed ministers from the Ministry of Investment, Ministry of Industry and Foreign Trade, Ministry of Supply and Ministry of Housing, Utilities and Urban Development.
---
By Tony O. Elumelu Last week was the first time, in my memory, that a US president came to Africa with investment at the top of his agenda and prioritised meeting with the continent's business leaders, who are the true drivers of development. President Obama should be congratulated for his vision, and for providing the …
---
Economies, like relationships, require a good feeling. The best relationships draw you in, and you really enjoy the happiness and value  you get from them. Less good ones can drive you away, and while you get something out of them, you are not very drawn into them. Economies are kind of like that. Some pull …
---
Managing Director of Suez Cement Group, Bruno Carre spoke to Daily News Egypt about the company's current projects and products
---
---
President Morsi approves EGP 4.4bn worth of investments in Sinai
---
Following the revolution, the Egyptian economy registered lower growth rates compared to the pre-revolution average, recording 1.8% in the fiscal year of 2011-2012. The rate rose minimally to 2.2% in 2012-2013.
---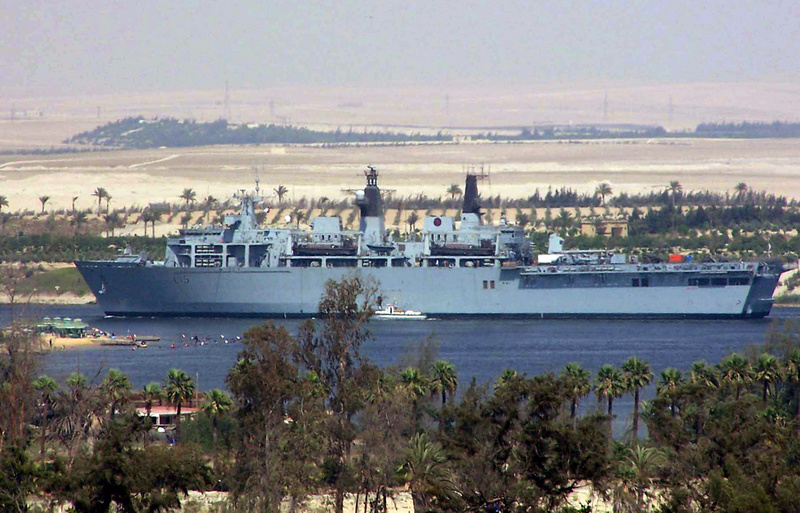 Hamed also announced his plans to hold talks with Central Bank of Egypt Governor Hisham Ramez to raise the fund portfolio of "Bidaya" to EGP 500m instead of EGP 130m, in order to finance small and medium sized enterprises.
---
A report by Ernest & Young states Egypt receives about 10.5% of Africa's foreign investment
---
'The Iraqi market is open for Egyptian companies', said Nouri Al-Maliki
---
The investments will target steel, energy, chemicals and tourism sectors
---
---
2,000 megawatts lost over the last two days due to lack of natural gas
---
The meeting highlighted talks of potential strategies for economic reform and boosting European investments in Egypt
---
End of Section