Latest in
---
Egypt's fuel shortages are forcing many businesses to shut down, sparking tensions between consumers at gas stations as they park their cars for hours waiting for gas
---
EGPC is seeking to buy 968 thousand tonnes of diesel to be delivered between April and June
---
Roads leading to villages south of the city were blocked by tyre fires ignited by protesters.
---
Private sector to operate as a private contractor in the transport of natural gas
---
Results of the bid round to be announced in the first half of January 2013
---
A new bid round is to be issued to private sector companies to participate based on a new model
---
Algeria is the main liquefied butane supplier to Egypt, as stipulated in the agreement between the two countries
---
---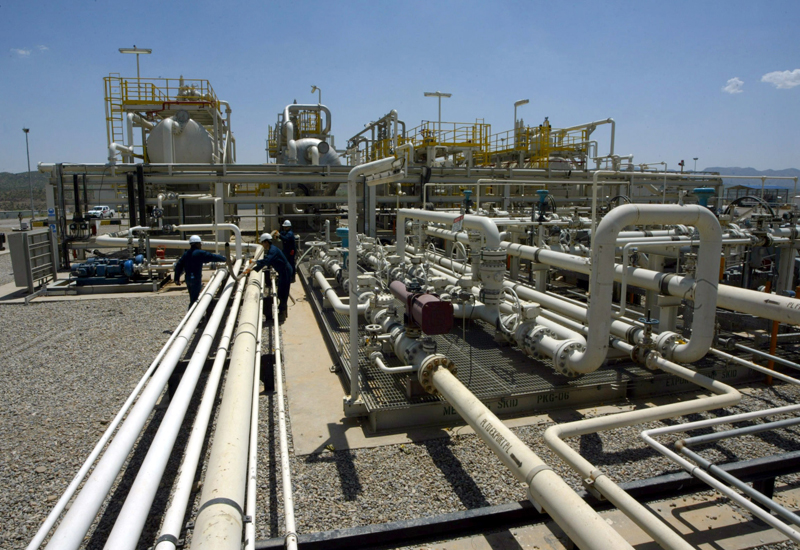 Minister of Petroleum, Osama Kamal, refused to comment on the matter
---
Hope to overcome issues of pipeline sabotage and Egyptian domestic demand
---
The Kuwaiti government, represented by the Kuwait Fund for Arab Economic Development (KFAED), has a signed a deal to loan 17 million Kuwaiti Dinars ( $60 million) to aid the expansion and development of the Egyptian natural gas distribution grid. In the presence of Prime Minister Hesham Qandil, the Minister of Planning and International Cooperation …
---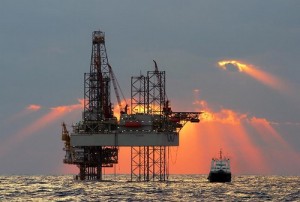 Tony Blair sponsors talks which could solve Palestinian Authority's financial problems
---
Orascom for Construction Industries (OCI) announced yesterday that the General Authority of Investment and Free Zones (GAIF) approved OCI's proposed valuation split methodology for the demerger of its construction group from its fertilisers group. GAIF approved on Saturday to split OCI's standalone assets and liabilities on book value basis as at 31 December 2011, an …
---
Orascom for Construction Industries' (OCI) results showed a net decrease as at 30 June, although they project a positive outlook. This year's first half results show that the company's net income dropped by 42.6 percent to EGP 1.3 billion versus EGP 2.2 billion in the first half of 2011. However, this year's quarter-to-quarter results show …
---
---
"Supporters of Jerusalem" claim responsibility for the 15th bombing of a pipeline between Egypt and Israel. The group called the supply of gas to Israel "treason."
---
Energy veteran British Petroleum (BP) has announced production of first gas from the Seth development block, located 60 kilometres offshore Ras El Bar, east of the Nile Delta.
---
End of Section