Latest in
---
The Central Bank of Egypt (CBE) will suspend all of their bank operations operating in the local market for a period of three days starting from Sunday 25 June 2017 until Tuesday 27 June for the Eid al-Fitr holiday period. According to CBE's, banks are set to return to work on Wednesday 28 June. Prime …
---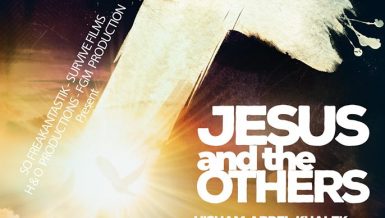 "Colourful decorations in the street are a simple expression of what Up-Fuse can give back to society," says design manager
---
We aim to help people overcoming their everyday struggles, says organiser
---
Some harassment cases occurred despite intensified security presence during Eid Al-Fitr
---
This year's festive season has proved to be the weakest in demand for Eid products, says member of Commerce Chamber's sweets division
---
Cases were caused by range of issues, from food poisoning to road and fire accidents
---
Three others were injured in clashes in Talbiya
---
---
South Sinai governorate ordered the formation of special anti-harassment force
---
Hotels in Cairo, Luxor, and Aswan have least occupancies during Eid, as Egyptians prefer coastal areas
---
Here are a few ideas to help you relax and a hide away from the crowds
---
A recent CBE decision saw an increase in the benchmark overnight deposit rate by 1% to 9.25%, and the overnight lending rate to 10.25%.
---
Despite a slump in the food market, prices of the basic food commodities are stable and items are available in large quantities.
---
In a bitter, ironic contrast to the purity of thought and deed that are an integral part of Ramadan, scores of young Egyptian men took to the streets to chase, grope and violate women wherever they could find them.
---
---
Fasting during the "six white days of Shawal" is not obligatory unlike during Ramadan. Fasting can be observed on any six days in Shawal and the days do not have to be consecutive. While fasting during Ramadan is one of the five pillars of the Muslim faith, the fasting during the month of Shawal has a different significance.
---
Whether you are feeling adventurous or in sore need of beachside relaxation, be sure that there are options for that traditional Eid trip which will leave you satisfied.
---
End of Section