Latest by Dr H.A. Hellyer
---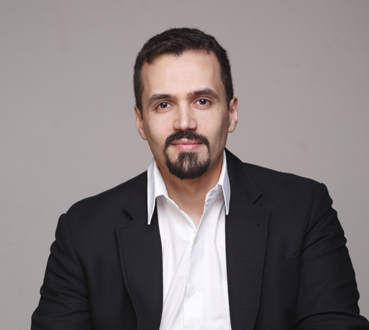 This OmniOpposition is labelled as such because, it seems, it is everywhere – and does everything
---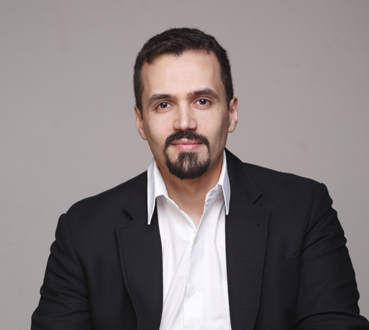 I am not particularly enthusiastic about New Year's Eve. My favourite in the last decade was in 2007/8; my wife and I watched a movie, and fell asleep at 11pm. That is usually the extent of my excitement on this night. But it seems that a lot of my dear friends take this evening rather seriously, …
---
Dr. H.A. Hellyer: Shape up or ship out
---
Egypt does not stand at a crossroads – it stands on quicksand.
---
When my wife and I were choosing nurseries in Cairo, we wanted, naturally, the best education for our child that we could afford. Of course, our choices were not the same as most Cairenes; we were, admittedly, looking at the same nurseries which are the choices of the economic elite of Egypt. Therein, I came …
---
"Today our revolution enters its toughest stages and the cruelty of the regime against our people is proven limitless." For all the issues that the Egyptian revolution has yet to resolve, Egyptians did not pen the above words. Representatives of the Local Coordination Committees in Syria did, and even as Egyptians have continued to be …
---
There is a different Egypt for everyone
---
---
It would be a mistake for the presidency and its allies to consider that all the country is neatly divided into people who love the president and those who hate him.
---
It is in the interest of Egypt to have a strong political opposition in parliament to hold the government, and the presidency, to account.
---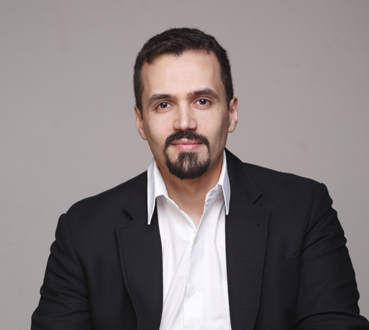 Power begets responsibility, which should beget accountability
---
End of Section