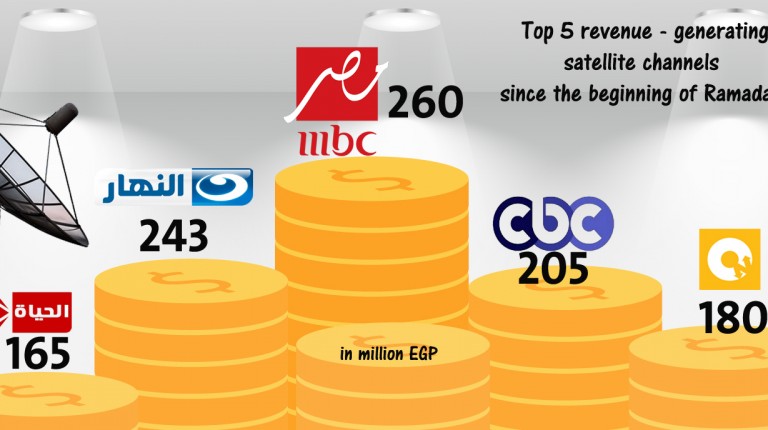 Former vice president of the World Association for Small and Medium Enterprises (WASME) and head of Metropolitan Egypt Consulting Company, Khaled Nagaty, announced the start of the establishment of an Egyptian association aiming to develop the informal economy.
According to Nagaty, the main objective of the establishment of this association is to help integrate the informal economy into the whole system of the state, noting that this association currently holds extensive meetings with a number of ministries concerned to agree on several axes, the most important of which provide incentives for the informal sector for integration.
He added that the association will propose to the concerned ministries and the project development agency the incentives that are deemed appropriate to integrate within this sector, including facilitating import and export procedures and vocational and technical training, and considering these projects, if integrated, complementary or feed-in industries after providing sufficient training to ensure the quality of the products the sector provides.
The association will hold seminars and workshops within Egyptian universities to change the thinking of young graduates who will graduate after a year. Some of them may join the informal sector. The association believes that changing the thinking of young people to guide them to entrepreneurship will be more successful than focusing on informal sector projects.
According to Hany Abou-El-Fotouh, deputy chairperson of Metropolitan Egypt (SAE), this association is one of the first associations in the world to assume and support the integration of the shadow economy into the official economy of the country.
Abou-El-Fotouh stressed that it is essential for policymakers and officials to identify the main factors that influence and motivate citizens and entities to work in the informal economy, to enable them to make the necessary reforms to formalize the shadow economy.
He also called on government officials to focus on good governance, efficient functioning of government institutions that deal with citizens and small investors, ensure compliance with bureaucracy and eliminate unnecessary costs to encourage citizens and entities working in the informal economy and motivate them to join the formal economy.