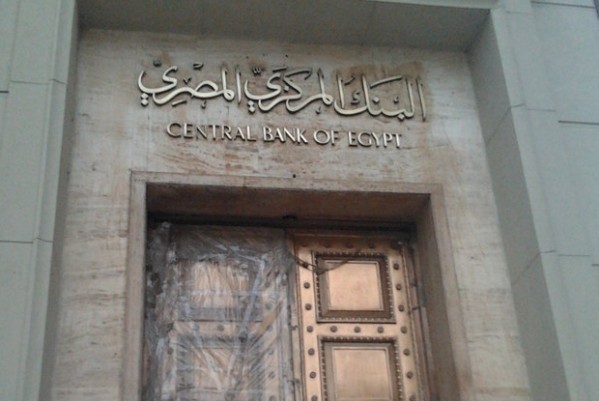 The Central Bank of Egypt (CBE) issued on Wednesday the regulations for implementing the initiative to finance medium enterprises operating in the sectors of agriculture and industry.
The most important of these controls is the necessity of banks confirming that credit facilities granted to companies are angled towards the purposes identified in the credit approval. Furthermore, the CBE's said the financing contracts signed with clients must include a statement pledging to use the fund for the purpose it was granted for and not use it for deposits or any other form of savings.
The CBE launched an initiative to finance machinery, equipment, and production lines for the benefit of medium-sized companies operating in industry and agriculture on 22 February. The CBE allocated EGP 5bn for the initiative with a declining interest rate of 7% and a maximum period of 10 years.
The CBE regulations stipulated that banks must provide systems to monitor the implementation of the initiative and follow-up with customers.
The CBE will give banks the funds they process within the initiative on a monthly basis. Each bank will conduct the necessary credit studies per their own policies, obtain necessary credit approvals, fulfill all conditions, guarantees and documents, and ensure that applicants are not receiving funds from other banks within the initiative.
According to the CBE, an electronic system will be introduced to tighten monitoring on companies and guarantee that each enterprise can benefit from the initiative one time with a maximum of EGP 20m obtained through one bank.
The CBE noted that the electronic system will be very similar to the system monitoring the mortgage finance initiative and would benefit from the expertise of those who worked on the mortgage system.