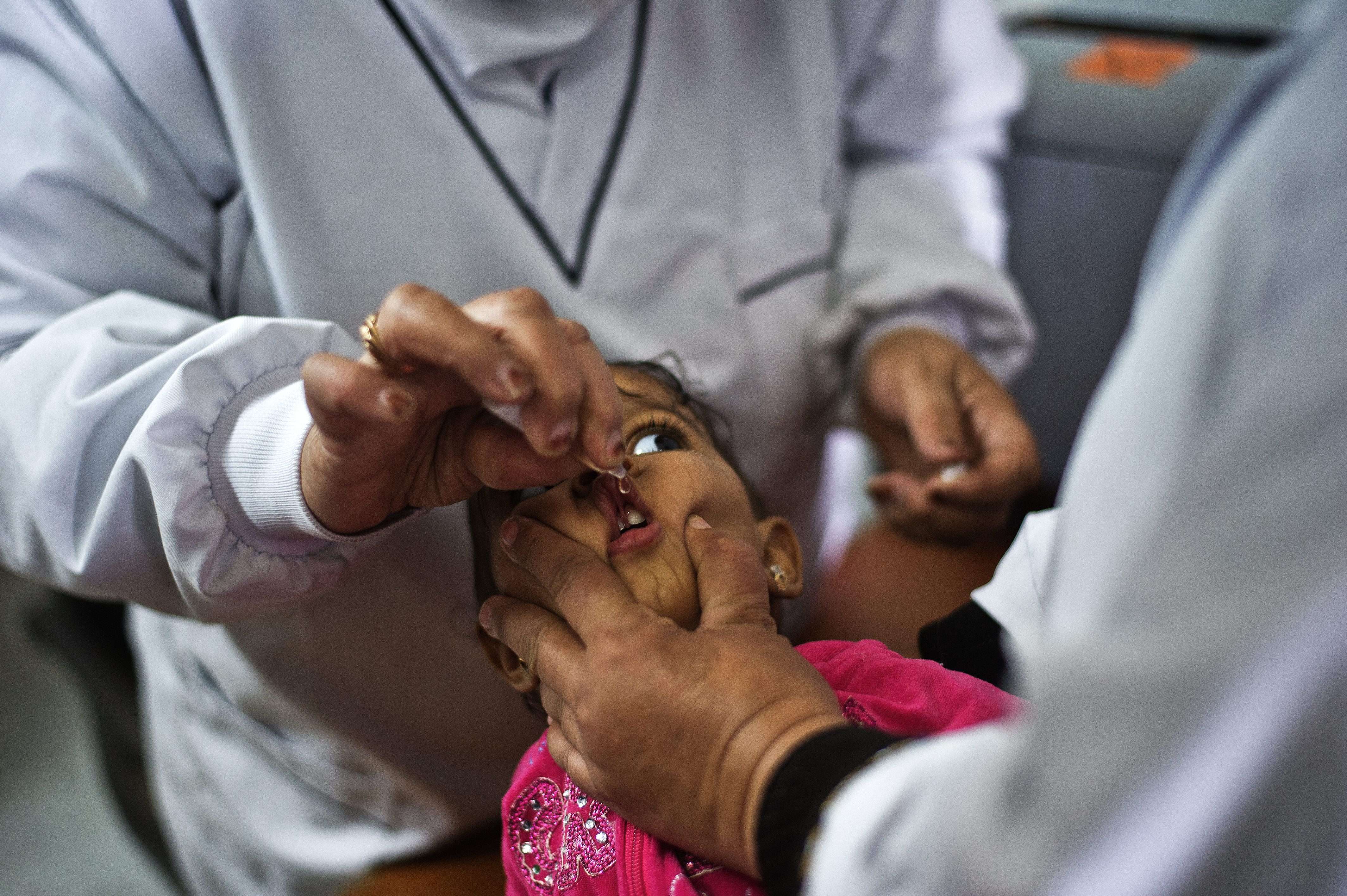 The doctor's syndicate is concerned about the proposed health insurance bill and is currently reviewing it ahead of the parliamentary ratification.
"An official statement outlining its advantages and disadvantages will be issued within a couple of days," the syndicate's chief Ihab Al-Taher told Daily News Egypt on Thursday.
On Wednesday, the health ministry met with different syndicate representatives to discuss the bill. In a statement regarding the meeting, Minister of Health Ahmed Emad El-Din called the health insurance bill " one of the most important merits for Egypt's constitution in terms of providing medical treatment with high quality and zero suffering and hence achieving social justice."
According to Al-Taher, the syndicate's principal concern that the bill will introduce added stress on the hospitals' infrastructure without improvements made to its capacity.
"The ministry cannot exclude public hospitals from operating under the law because of their low-quality, without actually undertaking efforts in enhancing it", Al-Taher said.
The syndicate has been calling on an increase in the health sector budget, Al-Taher further said. But if this law decided to exclude public hospitals based on quality and management, "nearly half of the public hospitals in Egypt will be excluded," he said.
Only the hospitals that have qualified doctors with good salaries, high-quality infrastructure, and high-quality equipment will be included in the insurance system, according to Emad El-Din.
The Ministry of Health is planning to conduct a pilot project in several cities before implementing it across Egypt. The cities have been selected based on an existing database for citizens who the recently implement smart cards for the provision of public services.