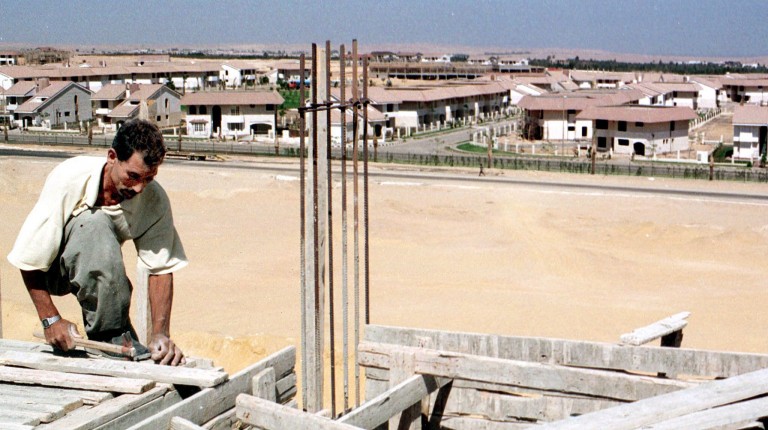 The consolidated profits for Acrow Misr, a leading company in formwork and scaffolding, surged by 99% to reach EGP 111.49m during the first nine months of 2015, compared to EGP 55.7m the year before.
The company's profits during the first half (1H) of 2015 totalled EGP 75.29m, in comparison to EGP 39.48m during the same period of 2014.
The company's standalone profits surged to 81%, rising from EGP 56.4m to EGP 102.2m.
The Egyptian real-estate market has witnessed a notable improvement in 2014. Ayman Sami, Head of Jones Lang LaSalle (JLL) Middle East and North Africa, has previously said that all of Cairo's real-estate sectors have witnessed positive growth and performance improvement during Q2 of 2015.
In August, JLL issued a report in which it stated that about 28,000 additional units were expected to be completed over the second half (H2) of 2015.
The majority of these units are located in 6th of October City. The report added that several of these projects are likely to be delayed until 2016 and 2017.
The report added that home prices will continue rising in New Cairo.
The increase comes in light of several major projects, including: the new capital; Al-Mostakbal City; Palm Hills; the Madinet Nasr for Housing and Development's joint project; and the government initiatives aiming to support the development of the suburbs of eastern Cairo.
New Cairo had the best performance over the past year, with rentals increasing by 22% compared to Q2 of 2014, according to the report.