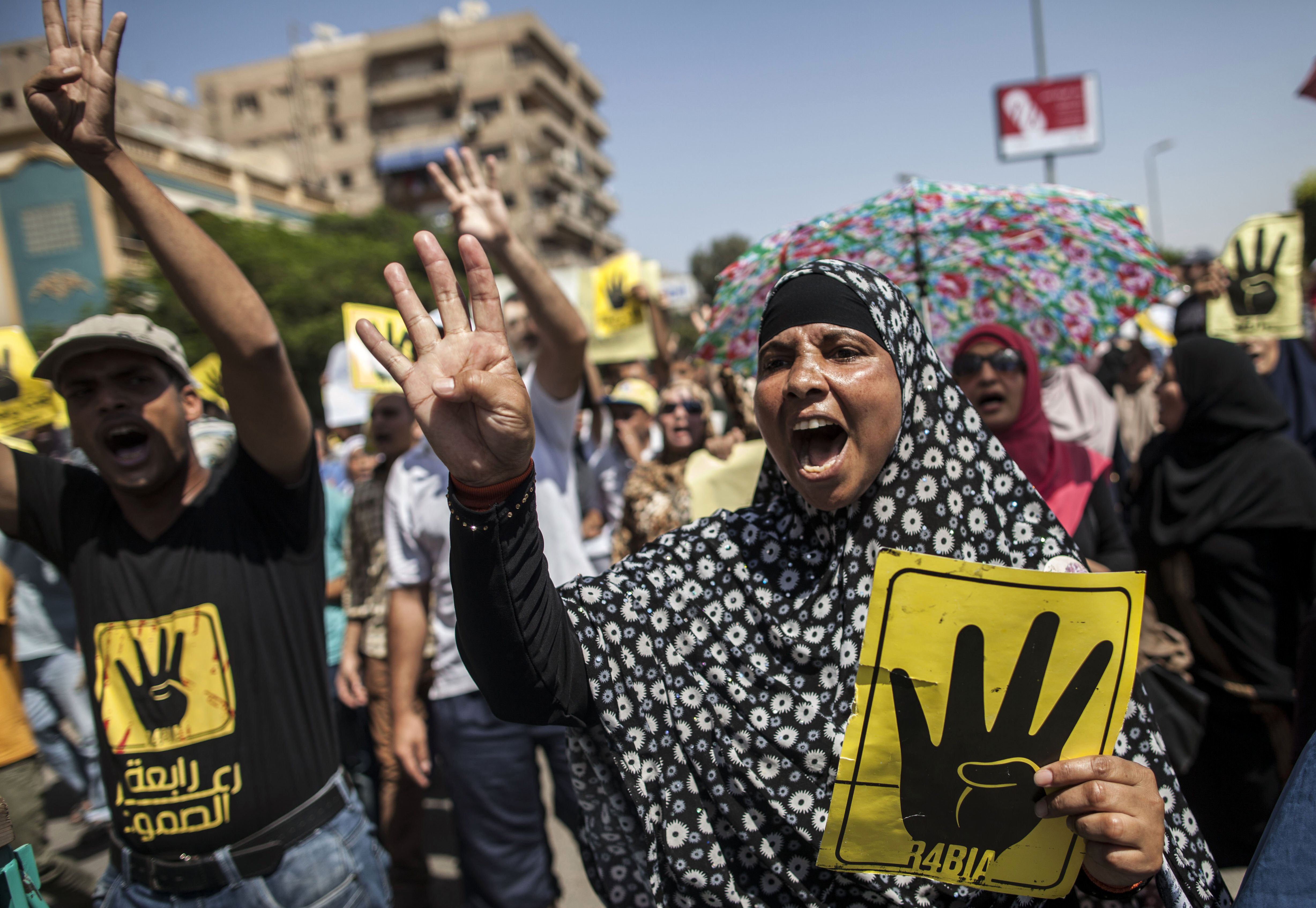 In a statement released on Thursday, the Anti-Coup alliance announced a new "revolutionary week," under the slogan "The Voice of the Oppressed is a Revolution", to start on Saturday 30 August.
The Anti-Coup Alliance claimed that the "fourth revolutionary wave achieved its goals," referring to what they called "the victory of the Palestinian resistance over the Zionist enemy and the constant fall of the counter-revolution in Libya."
They added that the "revolutionary action" is progressing and that they intend on starting a partial strike.
"Netanyahu's fall in Gaza and Haftar's fall in Tripoli is also a fall for their fascist, failure ally in Cairo," the statement read.
In a statement released earlier this week, the Muslim Brotherhood warned the Egyptian military against involvement in the Libyan conflict, adding that the military should not support retired general Khalifa Haftar to avoid "catastrophic consequences".