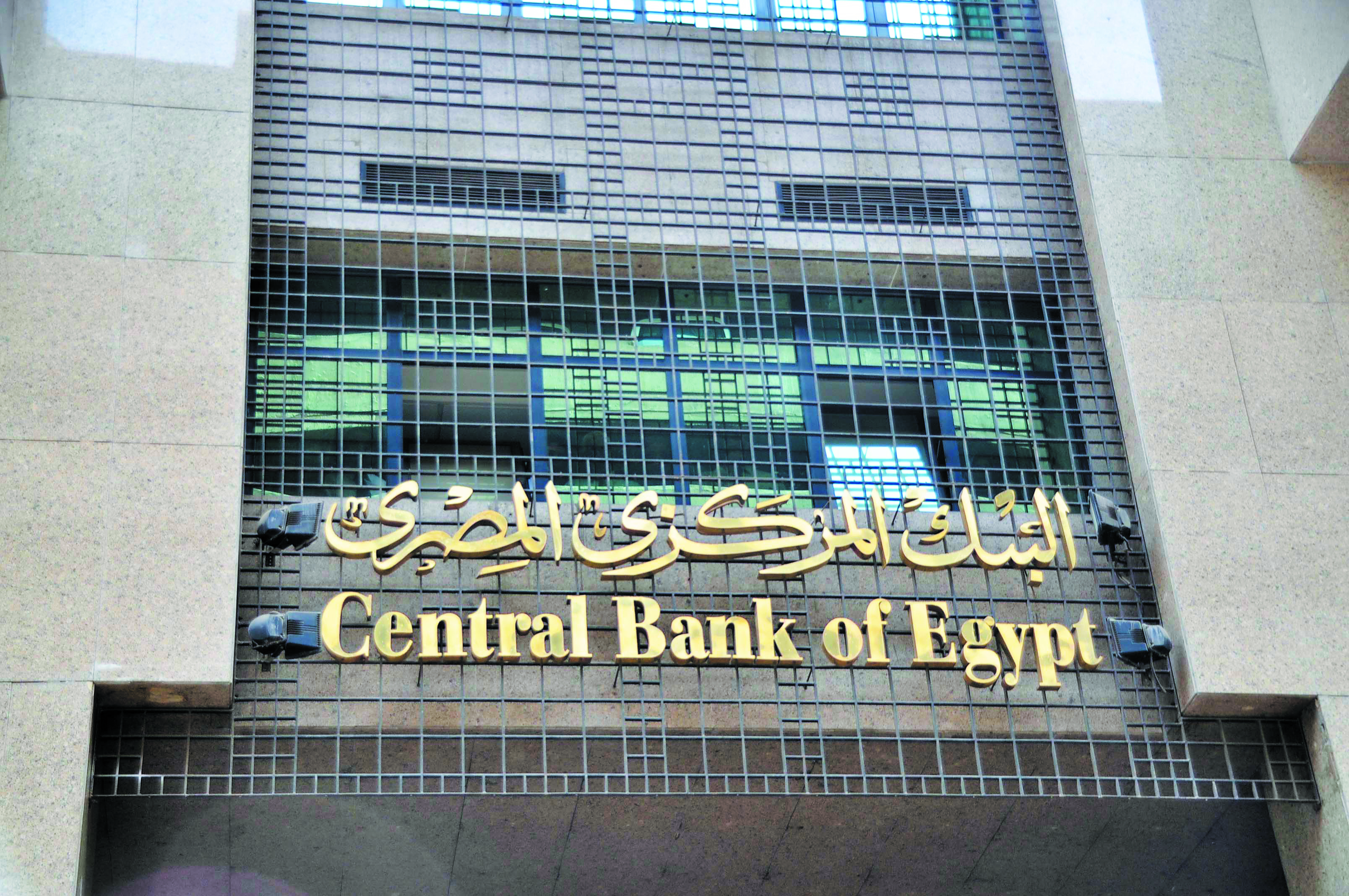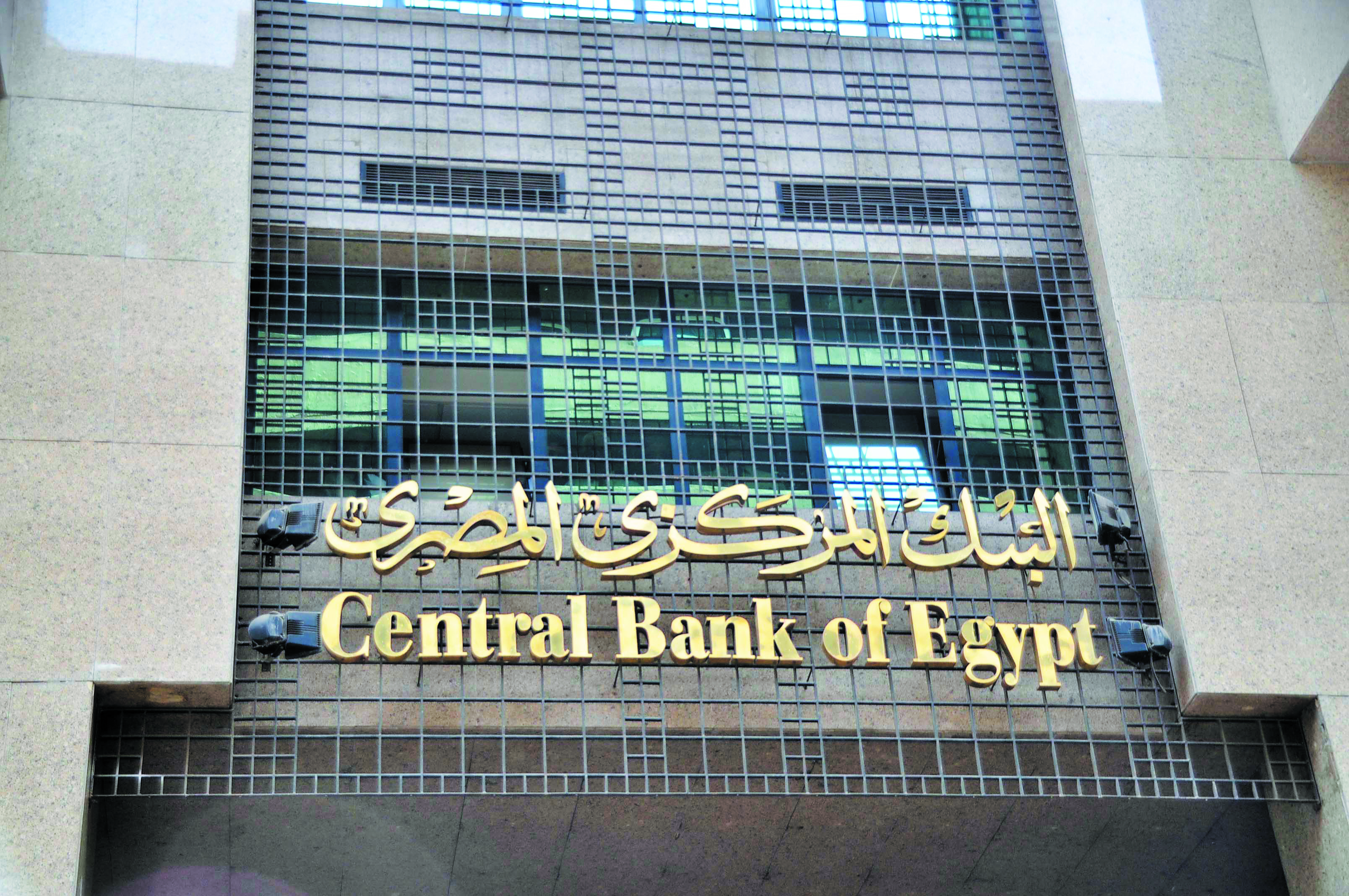 Two weeks after the launch of the 037037 bank account to collect donations to help Egypt's economy, the total value of donations exceeded EGP 400m, the Central Bank of Egypt's (CBE) press office told the Daily News Egypt.
The press office added that the latest donation was from a Saudi businessman who contributed EGP 214m to the fund.
"Before that latest donation, the total value amounted to around EGP 200m," the office noted.
In late June, CBE governor Hisham Ramez announced the opening of the bank account, whose name is based on the slogan of President Abdel Fattah Al-Sisi's presidential campaign; "037037" refers to the day on which Al-Sisi declared Morsi's ouster.
The CBE announced in a Tuesday statement that donations from banks operating in the Egyptian market have increased to record around EGP 160m.
State-run Banque Misr, Banque du Caire and National Bank of Egypt each donated EGP 20m. Other contributing banks include the Commercial International Bank (CIB), Arab African International Bank, Emirates NBD, the United Bank, QNB Al-Ahli, Faisal Islamic Bank of Egypt, SAIB, Egyptian Gulf Bank and Arab International Bank (AIB).
Ramez explained that these donations come from the banks' profits.
Meanwhile, on Monday, Al-Sisi donated EGP 500,000 to the bank account. In a speech the same day, he noted that EGP 50bn will not be enough to conduct the needed investment projects and called for additional donations.
In a similar move, the president declared after his inauguration that he would donate half of his salary to the country, which was doubled by a Presidential Decree by the former interim president to total EGP 42,000 from EGP 21,000.
Prime Minister Ibrahim Mehleb and Minister of Investment Ashraf Salman also headed to banks on Tuesday to deposit their donations. Mehleb announced earlier that he would also donate half of his salary.
According to state-run Al-Ahram, Saudi businessman Talal bin Abdul-Aziz donated SAR 1m (around $266,000).
Following the ouster of former President Mohamed Morsi in July 2013, the Support Egypt Fund 306306 was launched to accept donations from citizens and national and foreign entities to help rebuild the country. The account number 306306 refers to a series of massive protests against Morsi on 30 June 2013, leading up to his removal from power.
Until May, the support fund was said to have successfully collected EGP 1bn, according to the board's legal adviser Hani Sarie El-Din.