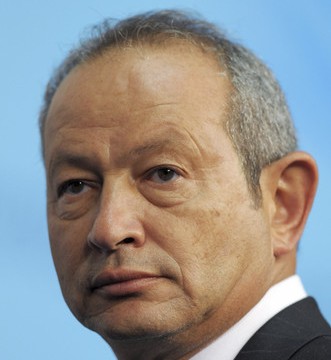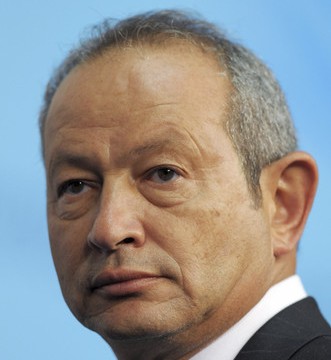 Beltone Financial said Monday that its alliance with businessman Naguib Sawiris refused to accept the rate offered for purchase of EFG-Hermes shares. The amount of shares required to ensure the alliance had acceptable representation in managing the group were not successfully purchased, it added.
Hermes shareholders offered 54.4m shares for sale to the Sawiris-Beltone alliance at EGP 16 per share. This number represented only 48% of the total number of shares the alliance had hoped to purchase.
The New Egypt Investment Fund B.V., a Dutch company owned by Sawiris, as well as Beltone Financial and Beltone Capital, offered to purchase 20% of Hermes' shares at EGP 16 per share.
Beltone said in a press release that the proportion of shares offered "will not enable the alliance to achieve representation on the company's Board of Directors sufficient to influence the company's strategy through the offer".
Hermes, the largest investment bank in the Middle East, owns several companies. It holds a share of Credit Libanais and operates in Egypt, Saudi Arabia, the United Arab Emirates, Kuwait, Jordan, Lebanon, Oman and Qatar.
The stock market opened to receive shares offered by Hermes shareholders on Sunday, 22 June for a period of 10 working days that ended last Sunday.
The alliance made the purchase offer conditional on receiving 20% of shares in order to complete the deal. However, the alliance was able to apply to the Financial Supervisory Authority to request the terms of the offer be amended to receive the amount offered for sale only if it wished to do so.
Hermes shares closed at EGP 15.55 on Egypt's stock market Sunday, a 1.97% increase. Beltone shares rose by 3.95% to EGP 30.50.
Sawiris and Planet IB sought to acquire Hermes in 2012, but the deal was not completed.