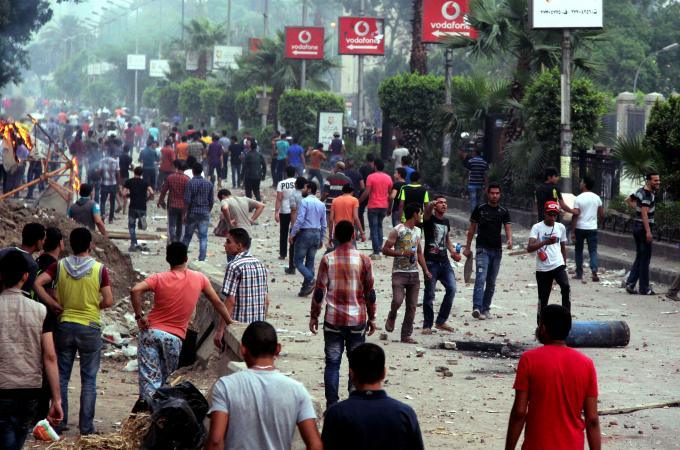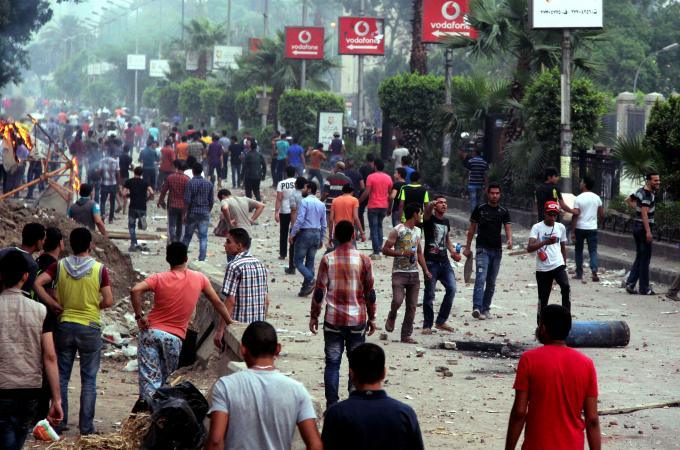 By Yasmin Sameh
The trial of ousted president Hosni Mubarak, along with his two sons, the former Minister of Interior and six others, on charges of killing protesters, resumed Tuesday in the Police Academy.
The defendants are charged with the "incitement of, agreeing to, and assisting in the killing" of peaceful protesters following 25 January. Other charges include "igniting chaos, and causing a rift in the safety and security of the country," reported state-owned Al-Ahram.
A representative from the public prosecution said that the police used automatic weapons and "bird-shot" during the 25 January Revolution, adding that this information has been "proven by the weapons log" used by the interior ministry to document the use of firearms, according to Al-Ahram.
The representative stated an order for the mobilisation of 400 tear gas canisters from the Central Security operations room had been placed. In addition, security forces in Suez had been provided with automatic weapons during the period from 25 to 28 January, reported Al-Ahram.
The prosecution presented several medical documents as evidence that the police specifically targeted the heads and necks of protesters.
The court session in February heard the testimonies of several witnesses, including former Director of Military Police Hamdy Badeen, former Minister of Defence Mohamed Hussein Tantawi and journalist Ibrahim Eissa.
Mubarak, his sons, and businessman Hussein Salem are also being tried for financial corruption, exploiting presidential power for illegal gain, wasting public funds and exporting Egyptian gas to Israel at lower costs than what was been internationally agreed upon.