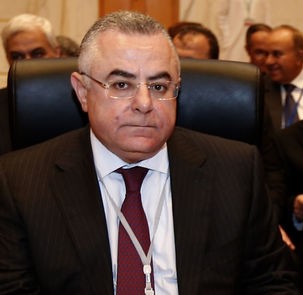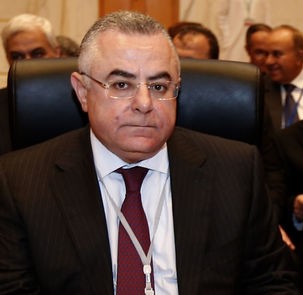 Following a meeting with Prime Minister Ibrahim Mehleb, the governor of the Central Bank of Egypt (CBE) said foreign reserves are secure and on the rise due to "revenue increases the country witnessed during the past period."
In the first increase in months, foreign reserves in January rose to $17.10bn.  At the end of August, foreign reserves amounted to $18.916bn, but declined to $18.7bn in September.  The descent continued in October, November and December, when reserves fell to $18.59bn, $17.76bn and $17.05bn respectively.
Ramez said inflation is one of the main challenges facing Egyptian citizens, adding that the state will work on some means to fight the phenomenon.
During the coming period, the government will offer commodities with lower prices through consumer complexes, he said.
Ramez also said the banking sector will contribute to solving housing problems in Egypt by offering long-term, low-interest loans to low- and medium-income citizens.
The government is studying the possibility of establishing a sovereign fund, to be supervised by the cabinet, in order to restructure the hierarchy of business sector public companies, he said. The restructure will aim to improve the companies' performance and increase productivity.