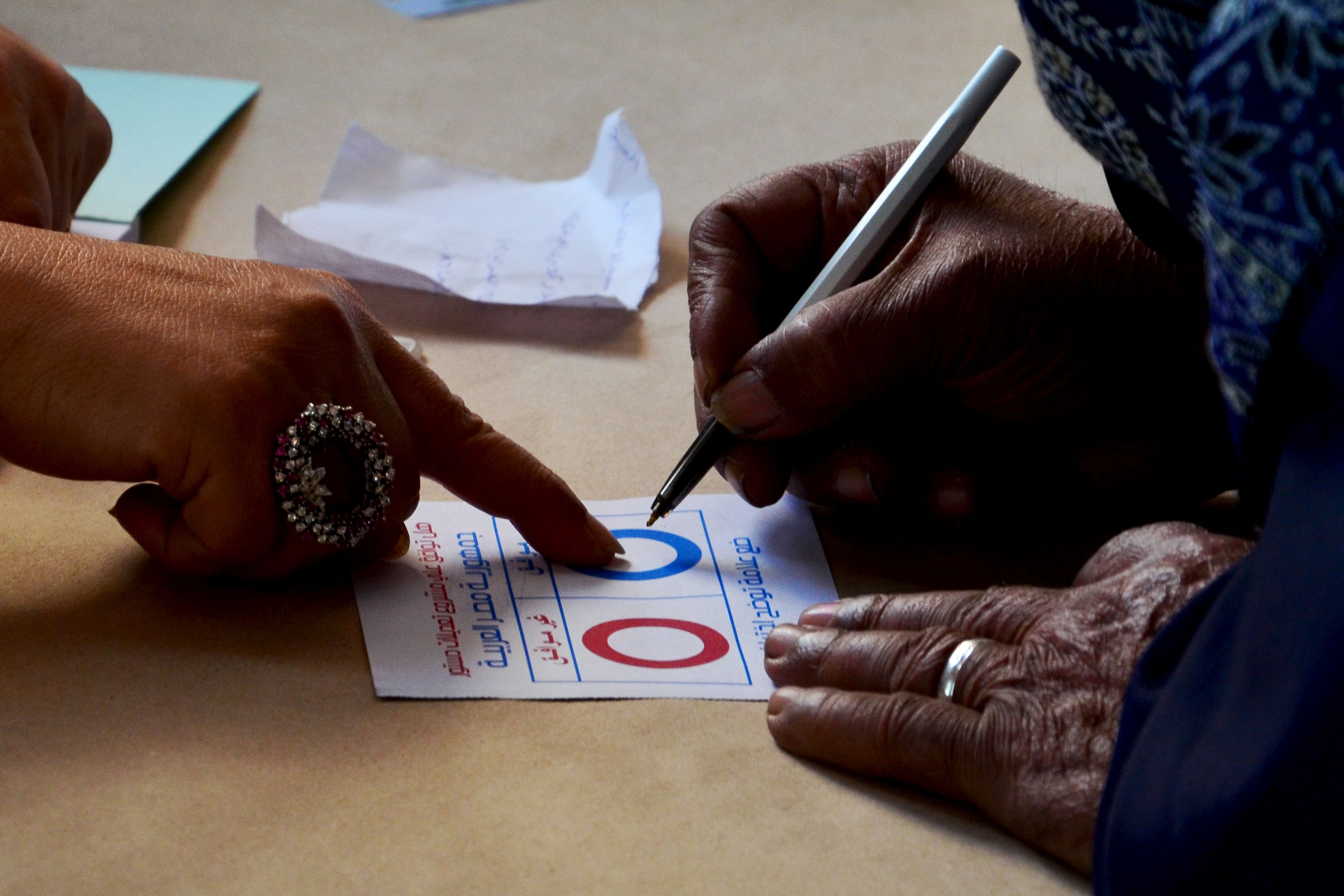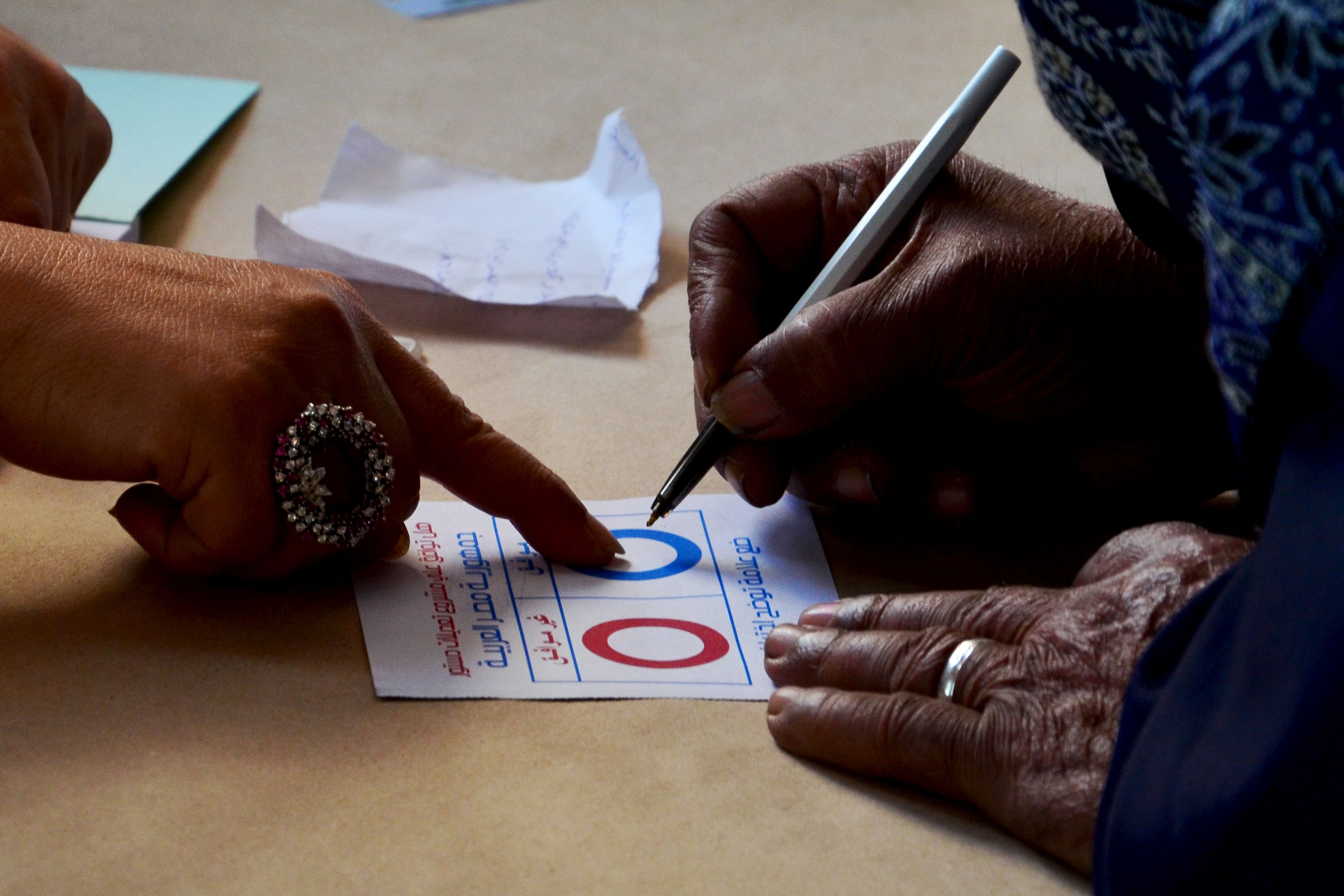 Egyptian shares hit a three-year high on Tuesday, which marks the first day of the referendum on the draft constitution. The main index, EGX-30, closed at nearly 7200 points, an unprecedented level since January 2011, registering a 1.11% jump.
The first hours of the electoral process were stable and did not witness violence or clashes; financial analyst at Arabiya Online Ahmed Khaled cited this as the main reason for the hike.
Khaled forecasted that the indices' performance would continue rising on Wednesday, the second day of the referendum. However, he added that investors will begin the profit-taking process, which may affect the rise.
The EGX-70 Index, which encompasses small and medium sized companies, also witnessed a 0.76% increase, recording 569.08 points.
Meanwhile, the broader EGX-100 Index increased by 0.68%, registering 965.63 points. The capped index EGX-20 also climbed by 1.15%, closing at 8485.16 points.
Khaled expected that the market would continue to rise if the result of the referendum was seen as positive by investors.
Another reason for the hike, according to Khaled, is that many companies listed in the bourse recorded profits in their 2013 financial results.
However, Khaled said market investors would be cautious until the anniversary of the 25 January Revolution, less than two weeks away, as protests are expected.
According to a report issued by the Egyptian bourse earlier this month, its main index hiked by 43% in the second half of 2013.
The high levels of investor activity in the stock market reflect a positive outlook on the economy in the coming six to nine months, Khaled said, explaining that the success of the political roadmap, imposed after former President Mohamed Morsi's ouster last July, will benefit the economy.