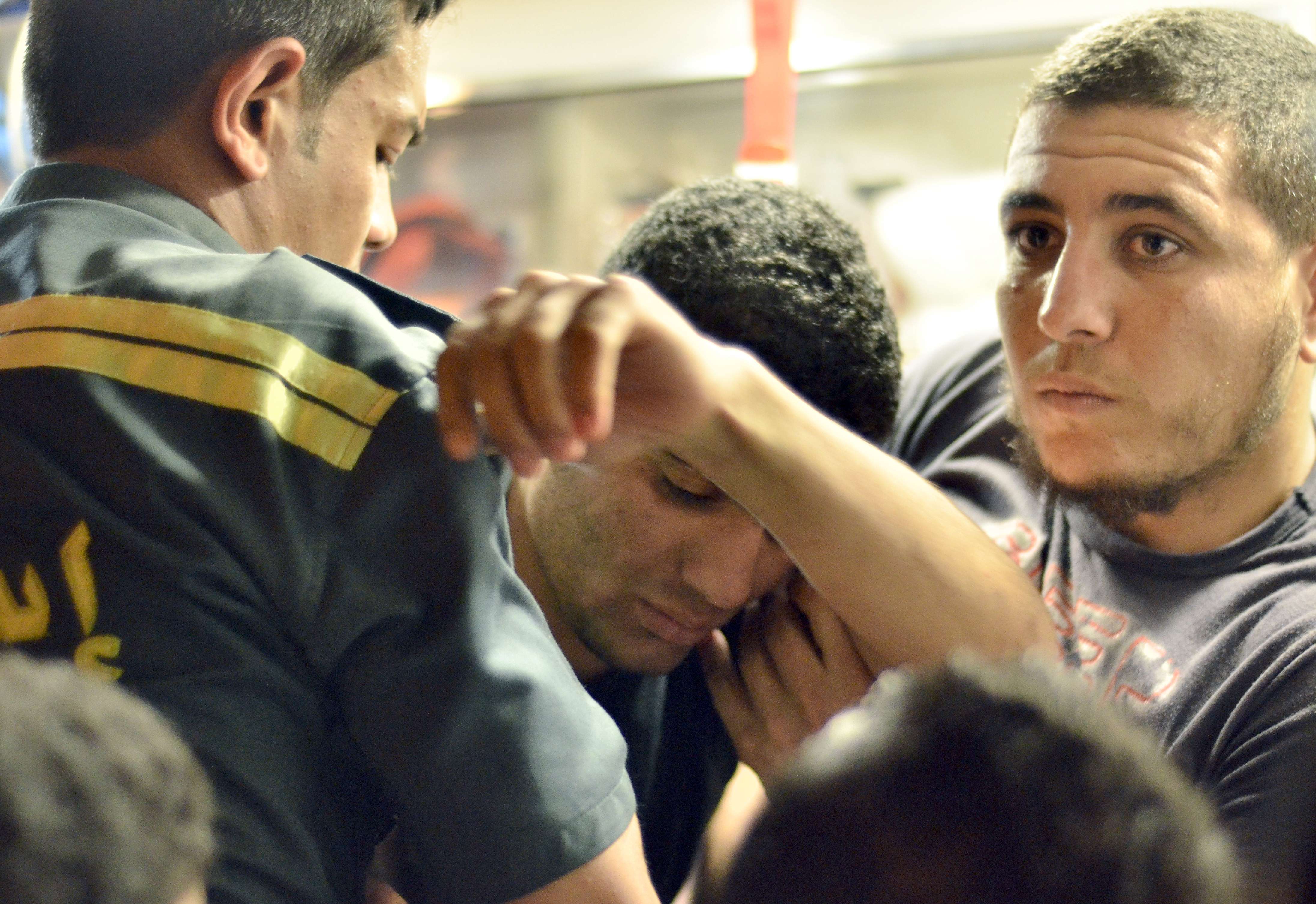 A misdemeanour court in Nasr City sentenced the director of Al-Azhar student housing, the university's kitchen manager and eight chefs to five years imprisonment for their part in over 700 cases of food poisoning at the university earlier this year.
The Cairo court sentenced the director of student housing and the kitchen manager to five years each with a bail price of EGP 10,000, according to state news agency MENA. Eight chefs also received a five year sentence and a bail price of EGP 5,000. By paying, the defendants will not serve any jail time pending a court of appeals' decision.
More than 700 cases of food poisoning were detected at the university dorms, prompting protests by students demanding the dismissal of the head of the university, his aides, the secretary general and the head of student housing.
There were at least three outbreaks of food poisoning at the university between April and May of this year. The Ministry of Health attributed the cause of the second outbreak to salmonella. Six university officials were detained for questioning as part of the investigation into the first outbreak.
The armed forces provided new equipment for the student housing facilities following the first outbreak, although the spokesman denied that this was linked to the food poisoning incident saying it was helping a "highly respected institution."