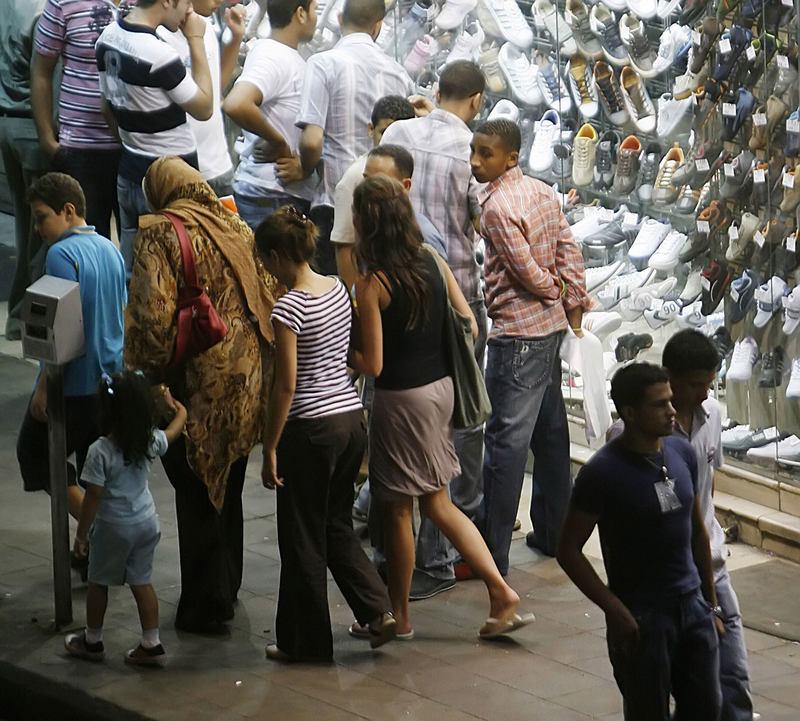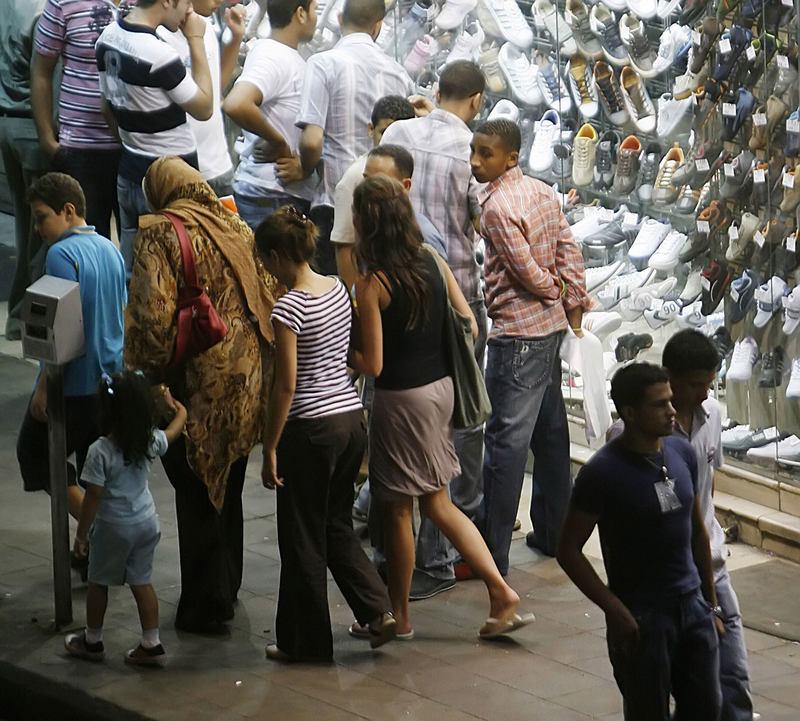 I Saw Harassment said in a report on Friday that a total of 65 incidents of sexual violation were stopped during Eid Al-Adha, including two cases of mob harassment.
Of the four day holiday, the third witnessed the most incidents of sexual violation with 29 incidents taking place on that day. It is followed by the second day of Eid in which 23 incidents occurred. There were nine incidents on the first day and four on Friday which saw the least number of people going out compared to the first three days.
A four day long campaign called Warriors against Harassment was activated by the I Saw Harassment initiative on Tuesday, the first day of Eid Al-Adha and ran until Friday. I Saw Harassment had said that during the religious holiday it would "be providing awareness and spreading the concepts of equality and renunciation of violence."
The campaign members were situated in "hotbeds and places in which we monitored high rates of sexual violence crimes against women and girls during Eid-Al-Adha 2012 and Eid-Al-Fitr (Lesser Bairam) 2012," a statement by I Saw Harassment read. The members were in Downtown Cairo and its vicinity, which is particularly infamous for sexual harassment and sexual violence during Eid.
Several anti-sexual harassment groups had geared up ahead of Eid Al-Adha last year in a joint effort to stop sexual harassment during the holiday in which certain streets sexual harassment rates peak.
I Saw Harassment said there was a stark contrast to the way men and women reacted to the awareness campaigns on sexual harassment with women responding at higher rates that reached 95 percent at times and men responding at declining rates of around 30 percent.
I Saw Harassment made a set of recommendations to combat harassment including that the Cabinet consults with feminist groups to urgently pass a law that defines and criminalises sexual harassment and includes mechanisms to protect and support victims. It also called on the Ministry of Interior to activate the role of the violence-against-women department which was launched by Minister of Interior Mohamed Ibrahim in May.
The initiative called on girls and women to resist and hold on to their right to safe streets that are free of sexual violence.