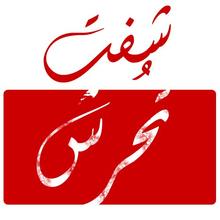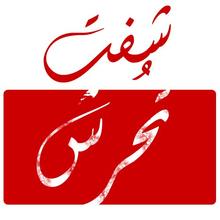 A girl in Tanta was run over by a car while trying to flee from the sexual harasser who was driving the car, according to the rights group Shoft Taharosh (I saw harassment). The harasser attempted to flee from the scene, but was stopped by locals according to a statement by the rights group.
The group expressed its condolences to the family of the girl in a Saturday statement and called for punishment of the perpetrators of the crime in full accordance with the law and to deter future cases of harassment.
"The Shoft Taharosh initiative emphasises the need to restore security in the Egyptian public and reduce the prevalence of crime," said the group, which called on the Egyptian cabinet to work to carry out a number of tasks, including repairing broken lampposts across governorates so that women and girls would not have to walk down dark streets.
The initiative also called on interim President Adly Mansour to issue laws criminalising all forms of violence against women.
Shoft Taharosh also released a report on sexual harassment and assaults in Cairo on the first day of Eid al-Fitr, a time in which Egypt regularly sees a dramatic increase in crimes of that nature. The report indicates cases of harassment and assault occurred throughout downtown Cairo, including Talaat Harb mall, Sadat metro station, and downtown cinemas.
The group dispatched a number of volunteers in areas throughout Cairo, especially the downtown area, in order to prevent and intervene in cases of sexual harassment and assault. The group also documented the incidents and sought to raise awareness concerning the issue.
The report said that harassers on the streets of Cairo included young males as young as 8-10 years old.
'The initiative underlines the need for combatting all crimes of violence against women and girls, especially crimes of sexual violence and harassment, which has become an epidemic which disturbs all citizens," read the report.