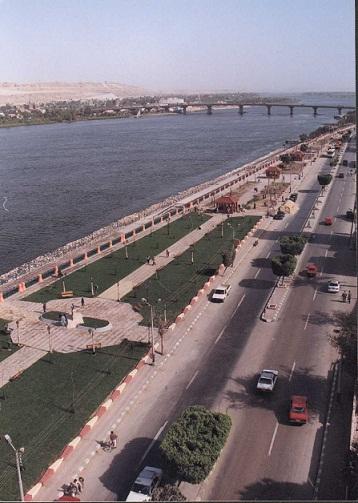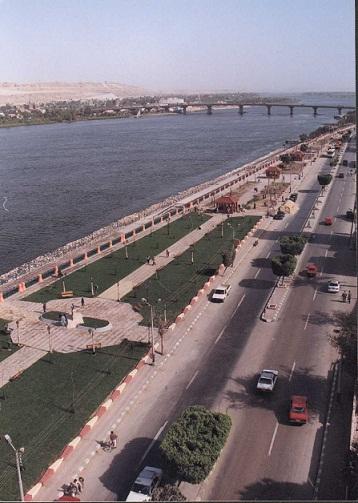 By Charlie Miller
A number of people have been arrested after two separate killings in the city of Minya, 100km south of Cairo, state run newspaper al-Ahram reported on Tuesday.
A physician, Talaat Amjad Abdelmalek, 80, was allegedly kidnapped by a group of six men, driven to a desert area, murdered and then buried. Abdelmalak's mobile phone was then stolen and was used by the men to contact his son Sherif, from whom they demanded a ransom of EGP 4m for his father's release.
Sherif contacted the Minya police department, who launched a search for the missing man. According to police records, six men ranging from 29 years of age to 52 years have been arrested pending further investigation after police were able to trace the vehicle used in the incident.
In a seemingly unrelated incident, the Minya police department communiqués revealed the witness testimony of Abdel Moneim Abdel Rahman Mohammed Omar, 33, who claimed he had been driving towards Minya on the Agricultural Road when he was forced to stop by a car-full of men who fired pistols at him. Upon stopping his car, Omar alleged a large number of armed men exited the other vehicle, then shot and killed farmer Recep Moses Mohammed Abdel Mogood, 70. The armed men then fled the scene.
It is believed that this murder was related to a long-standing feud between the victim and another local family. Mogood had served four years in prison in 1995 for the killing of a member of the Aboda family. Reports say police are continuing their search for those accused and are opening investigations on the types of weapons used in the murder.