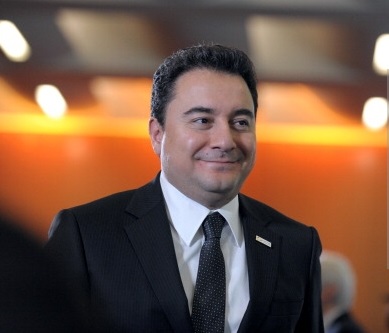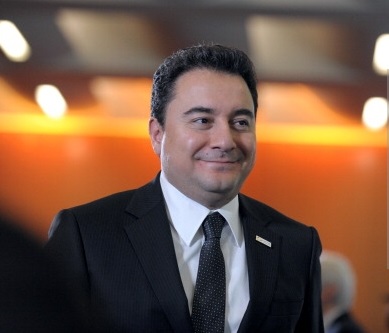 Turkey will raise its $1bn credit line to Egypt by $250m, said Turkish Deputy Prime Minister Ali Babacan on Monday, according to Reuters.
It was expected that Turkey will pay $1bn to Egypt as part of the former's $2bn support package agreement. This package was part of an agreement made in 2012 by both countries.
The aim of the agreement is to provide a credit line to import "Turkish capital products" and to implement projects in Egypt in partnership with Turkish companies.
This fund will be executed through Egypt's Central Bank, which will act as the Egyptian government's representative to Turkey in regards to the aid package.
Credit lines are financial facilities granted by banking institutions in order to provide liquidity to economies suffering from a funding crisis.
"It has no impact on the increase of cash reserves," said Magdy Toulba, an economic expert.
He continued: "Credit lines and deposits have limited time in the Central Bank, and the owner can get them back anytime, which will increase the amount owed to Turkey, worsening the economic crisis".
Toulba emphasised that the government's recent obsession with credit deposit deals is only a band-aid, not actually solving Egypt's economic problems.
Another economic expert, Karim Helal, said that the credit line will not make a noticeable improvement in cash reserves, "but it's a positive move".
He continued: "We have other big projects to complete in order to increase our cash reserves. We can't just focus all our attention on the Turkey deal and forget other essential projects."
Helal added: "We need to finish the $4.8bn International Monetary Fund loan deal and monitor the government's economic reform programme, making sure it comes into effect."
Both economic experts agreed the additional $250m from Turkey is only sending a political message, rather than an economic one. "Turkey is simply saying 'we are with you guys'," said Helal.
However Salah El-Din Fahmy, head of the Department of Economics at the Faculty of Commerce at Al-Azhar University, told state-owned Al-Ahram that raising the line of credit aims to maintain the rate incoming cash reserves to Egypt.
Foreign currency reserves surged by $1bn last month, reaching a total of $14.426 bn.