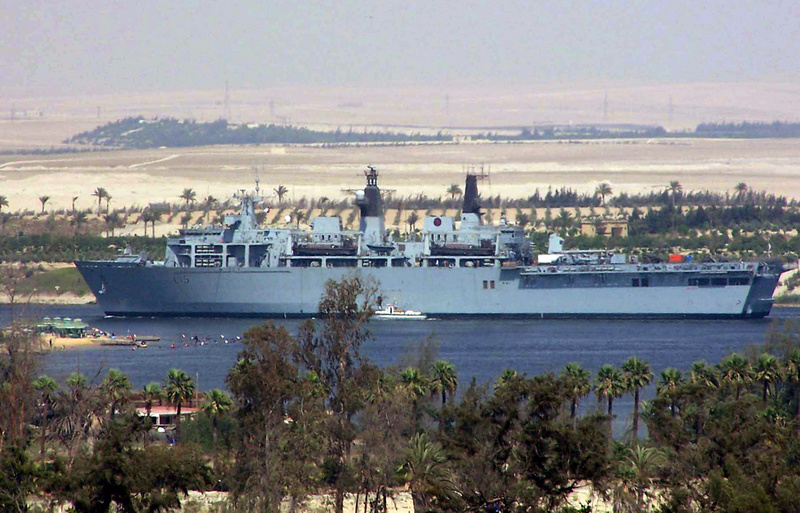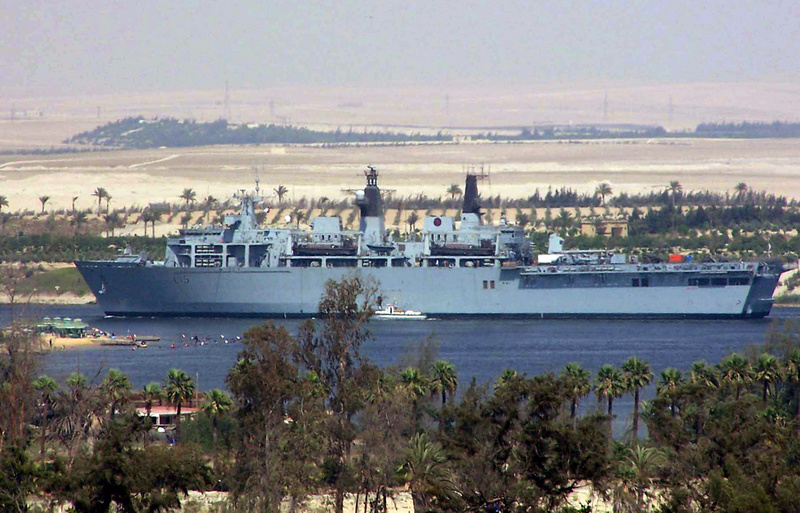 The Suez Canal Development Project draft law gives no right to ownership to either Egyptians or foreign investors, said Minister of Housing Tariq Wafiq at the Suez Canal Development Project conference on Monday.
The law enables investors to obtain partnership licences on a usufruct basis for a fixed period of up to 25 years.
Building permissions will be given separately for each project. "There will be no involvement in the country's assets in these projects," said Wafiq.
He emphasised that Egypt's population lives on only 6% of the country's total land area, with the rest unused.
The Suez Canal Development Project will be operated through public-private partnerships (PPP). Wafiq added that the project aims to construct a tunnel linking the Suez Canal's west bank to the central Sinai region.
The project, he said, will also be carried out in coordination with the Armed Forces.
Wafiq announced a number of "urgent" national projects to be implemented by 2017, including special projects to develop the Suez Canal lands, such as a centre for international logistics and an industrial zone.
Projects also include the development of Eastern Port Said, the north-western Gulf of Suez region and a "technology valley" in Ismailia.
"The Suez Canal region needs investments of EGP 140bn annually," he said. "Private sector investments will constitute 70% of this total, with the government contributing 30%."
Commenting on the ownership issue, economist Magdy Toulba said that "ownership and usufruct sound very much alike".
"The Suez Canal has been operating on a usufruct basis for years," he said. "However, it has been the worst era ever in Egypt."
He added that foreigner investors "do not care much about usufruct or ownership", and, instead, care more about the timeframe for projects and potential profits. "Foreign investors search for projects with shortest period, seven years for instance," he said.
"We need fixed laws regulating all this, including the period for usufruct rights and whether they can be renewed or not," Toulba said.