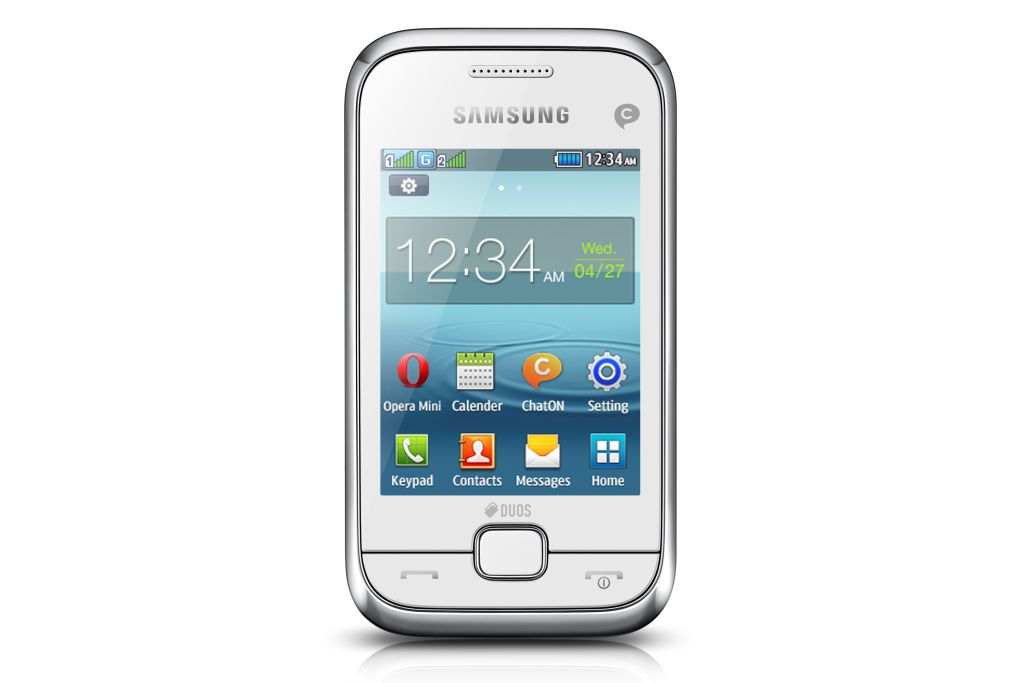 By Lamia Nabil
Samsung Electronics has launched the new REX Series of smartphones in Egypt
The REX series includes three devices, the REX80, REX70 and REX60, and has been launched with Egyptian users in mind.
Sherif Barakat of Samsung Egypt said that the REX devices will "prioritise and consolidate the essential mobile functions that matter most to Egyptians," providing them with a mobile experience that is "affordable for all".
The new devices will give users free access to a variety of unique features designed to fit users with small budgets.
They will also offer users the use of multiple SIM cards via the Dual SIM system, which allows users different access to "the separated functionality of having two phones but just one mobile unit". Users can also switch between a maximum of five SIM cards without rebooting their mobiles.
Duke Park, vice president of Samsung Egypt, said that the move was "natural" given the rapidly growing smartphone market in the country.
"We are constantly endeavouring to provide Egyptians with a wide range of products that feature cutting-edge technologies in addition to being cost efficient," he said.
REX smartphones are also equipped with a responsive QVGA touch-screen. The smartphones will allow users to increase the available space for saving data, through supporting Micro SD memory cards up to 32 GB in capacity.
The series also provides features such as the Touchwiz interface which "makes it easier for users to navigate their mobile". Menu choices are organised into icons arranged 4×4 on the large display for an easy view. Social networking access is also available and practical widgets will offer access to weather or other frequently-used applications.
The series will use the Opera Mini browser.
On 8 April Samsung signed an agreement with Al-Ahly football club to become their official technology partner.
"It's not a secret that football is the most popular sport in Egypt," said Park. "Globally, Samsung has been a long-time supporter of the sports industry and our decision to partner with Al-Ahly was based on the strong fan base and reputation the club has in Egypt."
"The partnership is expected to increase the substantial exposure Samsung has already received in the Egyptian market and help in ensuring that the company maintains its leading position in the Egyptian market," said Samsung's press release.
"In 2012, Samsung's smartphone market share reached more than 50%, an increase of more than 30% compared to 2011," said the release. "In terms of the mobile phone market, Samsung's monetary value market share exceeded 40% of the market. As for the smartphone monetary value market share, Samsung is considered number one in the Egyptian market, with more than 60% of the market share. Samsung was able to increase its smartphone monetary value market share by more than 40% during 2012."