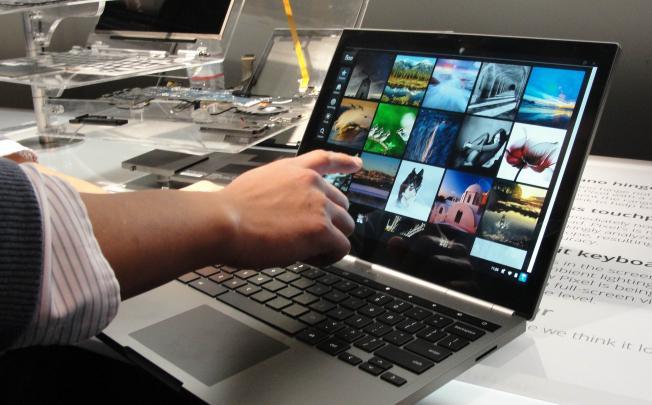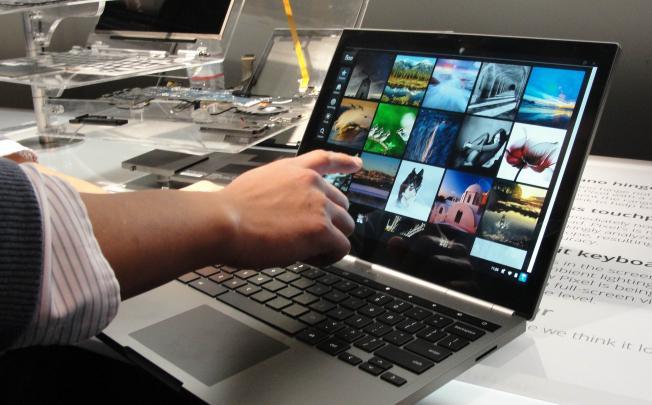 By Mohamed Alaa Al-Din
A recent study conducted by Gartner Inc. found that the Android operating will overtake its competitors in terms of the number of models sold, with an estimated 861 million units sold worldwide by the end of 2013.
The study also revealed that total sales for the number of office, laptop and tablet computers sold worldwide would reach 2.4 billion by the end of 2013.
It added that sales of mobile phones in general would be largely affected by increases in demand for smart phones, saying that the number of smart phones in circulation worldwide would reach 1.9 billion by the end of 2013.
According to Gartner Inc. the Google-developed Android operating system is expected to be the second-highest selling operating system worldwide, with total units sold reaching 354 million. This is compared to Apple's iOS operating system, expected to sell 293 million by the end of the year.
The report expected Android to remain the most widely used phone on the market until at least 2017, with the number of units of Google's new smart phone reaching 1.069 billion by the end of 2014.