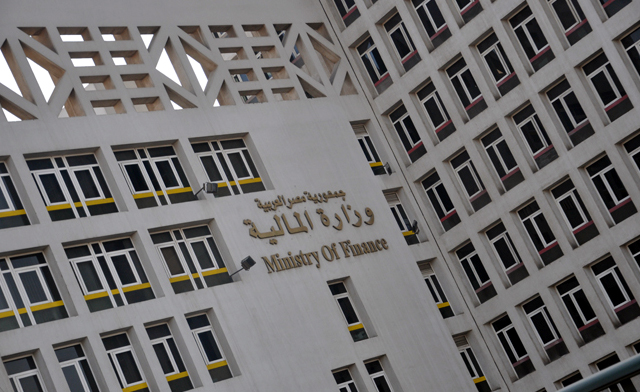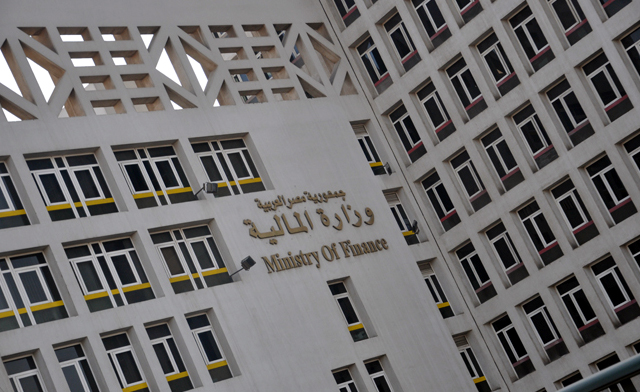 On Tuesday the Ministry of Finance made its first payment installment for variable yield bonds released six months ago, valued at EGP 1bn.
According to statistics released by the ministry, returns on the coupon reached 15.4%, with a total of four more coupons set to be released every six months until payment for the full value of the bond is complete.
The Finance Ministry has previously used similar financial tools as measures to test the performance strength of Islamic bonds and the extent to which they will be attractive for investors.
An official from the Public Debt Administration stated that interest rates on public debt instruments had decreased recently as a result of banks allowing investors to use such instruments, along with government loans, to make up large portions of their financial portfolios. These steps were largely looked at as financial security measures, in light of decreased rates of investment and banking retail loans seen throughout Egypt, in addition to the decrease of the average interest rate of bonds, which recently dropped to 13.5%.