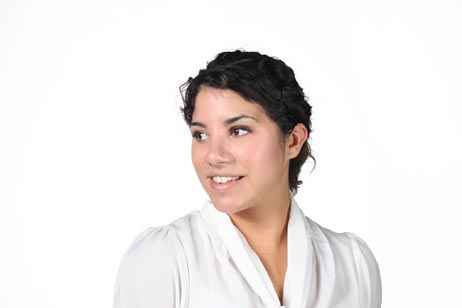 By: Farah Halime
Billions of dollars of financing earmarked for Egypt is mounting up behind an International Monetary Fund (IMF) dam.
Until Egypt agrees a final deal with the IMF for a $4.8 bn loan package, none of the estimated $14.5 bn in additional financial support and aid will be released.
The effects of the delay in signing the loan are far-reaching, and are now affecting Egypt's ability to finance a faltering energy subsidy system.
US banking giants, JP Morgan and Morgan Stanley, are holding off on between $1.7- $2 bn of financing for Egypt's state-run oil company the Egyptian General Petroleum Authority until the IMF loan is set in stone, Egypt's Al-Mal newspaper has reported.
The financing, which was first announced in December, was partly to help EGPC cover dues to foreign oil partners and sustain imports of petroleum products.  EGPC is in billions of dollars of debt partly because it has kept up an inefficient subsidy system that imports fuel at international prices but distributes to the public at highly discounted prices.
Other loans that are contingent on the IMF loan include: $6.3 bn in EU aid, $500 m from the African Development Bank, $1 bn from the US. The remainder is coming from the World Bank and other smaller lenders.
The reality is that without the IMF loan, investors and financiers will have little confidence in Egypt.
With the nation's credit rating also now on par with Greece, investors are unlikely to make bold moves into Egypt without some reassurance that the country is recovering.