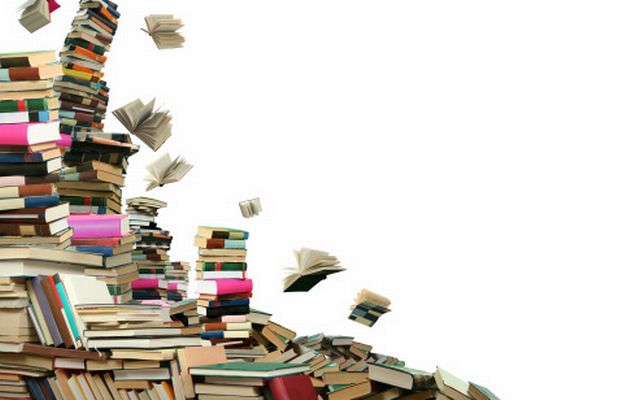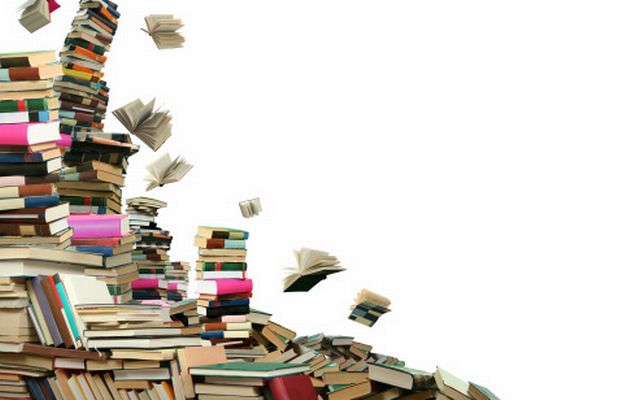 As the oldest and largest book fair of the Arab world, the Cairo book fair has always claimed a dignified status. Despite the emergence of newer book fairs like Sharjah, which has threatened to upstage Cairo, the fair still attracts millions of people each year and commands respect from regional publishers.
Even in the aftermath of the Arab Spring and an impending economic crisis, a whopping 1.9 million people turned up last year, and the fair ran for almost two weeks to accommodate them.
This year the fair will commence on 23 January and will end on 5 February. The fair will include debates and will honour Libya. Last year Tunisia was honoured when 29 countries participated, with 745 publishers.
The fair is especially popular among students, who can fill most of their academic needs for much cheaper prices; there are booksellers dedicated to second-hand academic books for medical and engineering students. Most schools will offer a trip to the book fair resulting in the place teeming with students.
All the major Egyptian and Arab publishing houses will be present, from Shorouk and AUC Press to small start-ups, and there is a huge selection of predominantly English and Arabic titles, while some publishers will carry books in French, German and other languages.
This is the 44th year the fair will be held and over the years it has had a lot of success as one of the few cultural initiatives that has permeated mainstream Egyptian culture; literati wait for it from one year to the next, and it is common to see entire families organising trips to it from all over Cairo and surrounding cities.
One of the aims of the fair is to facilitate and promote exchange between authors, publishers, and those involved in the book industry. To this end the fair includes not only writers and publishers but "paper manufacturers, printers, engravers, illustrators, booksellers, librarians and bibliophiles."
Cairo's book fair also provides for those interested in niche genres such as antique books; the popular Azbakeya market known for the large selection of second hand books has had a place at the fair for a few years.
We recommend visitors take the time to tour the place thoroughly and even come back on other days; the same book can often be found for a lower price if you know where to look.
The fair takes place at the Nasr City fair grounds on El-Nasr road, near the bridge entrance. Because of the way it is organised, it is difficult to find a specific book, unless you already know which publisher or bookseller carries it. Always prepare by bringing more money than you expect to spend, just in case something else catches your eye, and we can guarantee that something will.