avarage buy rate
16.8066
EGP
highest rate to buy US Dollar
Abu Dhabi Islamic Bank
16.85
EGP 2 mins ago
lowest rate to buy US Dollar
Central Bank Of EGYPT
16.7958
EGP 2 hours ago
avarage sell rate
16.9076
EGP
lowest rate to sell US Dollar
Sueze Canal Bank
16.9
EGP 2 hours ago
highest rate to sell US Dollar
Abu Dhabi Islamic Bank
16.95
EGP 2 mins ago
Defendant is charged of intentional murder, possession of firearm
Draft law approved by cabinet on 15 May, expected to be sent to parliament soon
---
British company to continue connecting villages which never had any connectivity
Project coincides with Egypt's presidency of AU, says source
---
egx30 172.14
16348.55 1.06%
egx70 7.89
804.64 0.99%
---
egx20 215.59
16473.25 0%
---
egx100 27.59
2062.11 1.36%
more
Yirga Gelaw Woldeyes
A more serious problem is that the collections retain and perpetuate the stereotypical narratives Europeans had...
---
Video: Alcazar CEO reveals company's plans during The Solar Show MENA 2019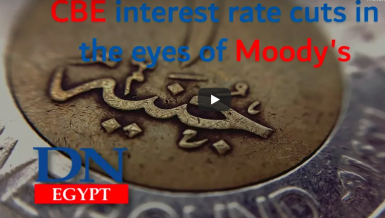 Video: CBE interest rate cuts in the eyes of Moody's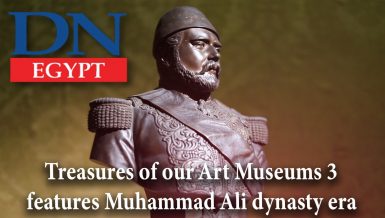 Video: Treasures of our Art Museums 3 features Muhammad Ali dynasty era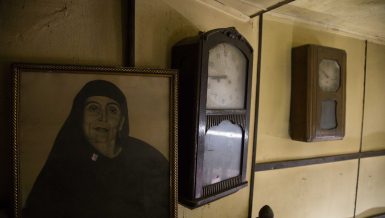 Video: Oldest watch shop in Cairo to be demolished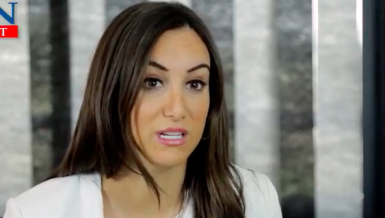 Video: Oumnia Boualam, Egypt's director of Oxford Business Group interview with Daily News Egypt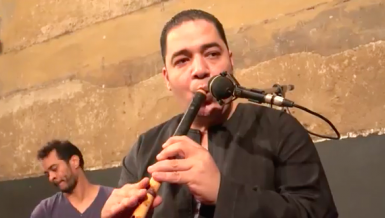 Taksir Sharqi: a band bonded by love and great music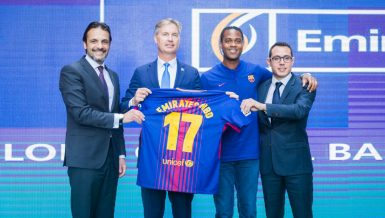 In Video: FC Barcelona Star Patrick Kluivert on a special tour of The Giza Pyramids & The Sphinx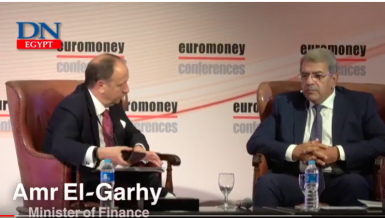 In Video: With black market gone, Egyptian pound stable: Finance Minister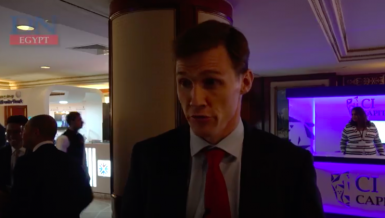 In Video: 63% increase in British tourism to Egypt in 2017: Casson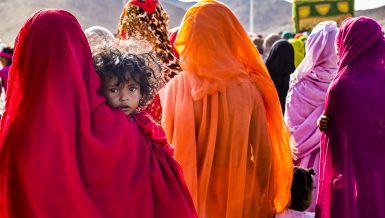 In Video: Worshippers cleberate Mawlid Abul Hassan Al-Shazli
---
Hisham Talaat Moustafa Group has launched a new song for the Madinaty city.
---
Kelany's Mawaed Al-Rahman: once small table, now serving over 800 people
"I have been organising Mawaed Al-Rahman for 22 years, and we have never faced any financial issue to offer free meals to people. We can serve over 800 meals daily in Ramadan," said Mahasen Kelany, the founder of one of the biggest Ramadan charity tables in Hadayek Al-Kobba. Mawaed Al-Rahman (tables of charity) are one of the oldest traditions of Ramadan in Egypt. Mawaed Al-Rahman offer free iftars (fast breaking meals) bringing different factions of society together which promotes social solidarity and compassion among people. In Egypt, Mawaed Al-Rahman are an inseparable part of Egypt's history through which the people...
more Gallery